Electric Motors and Transformer Cores for the eMobility Market
The eMobility industry is facing a rapid increase in demand for electric vehicles and charging infrastructure. As the global market shifts towards electric vehicles and renewable energy, the need for high-performance electric motors and transformers is also surging. To keep up, eMobility manufacturers need reliable suppliers to provide high-performing, cost-effective components.
Tempel provides precision electrical steel laminations for powerful and efficient motors and transformers. Our team specializes in exceptional electrical steel sourcing, technical design and engineering, lamination bonding, and other steel services that are crucial to the eMobility industry. Because we understand the critical nature of precision and performance in electric motor and transformer manufacturing, we never compromise on quality. Tempel is your dedicated partner in powering a sustainable future.
Experience the Innovation and Expertise of Tempel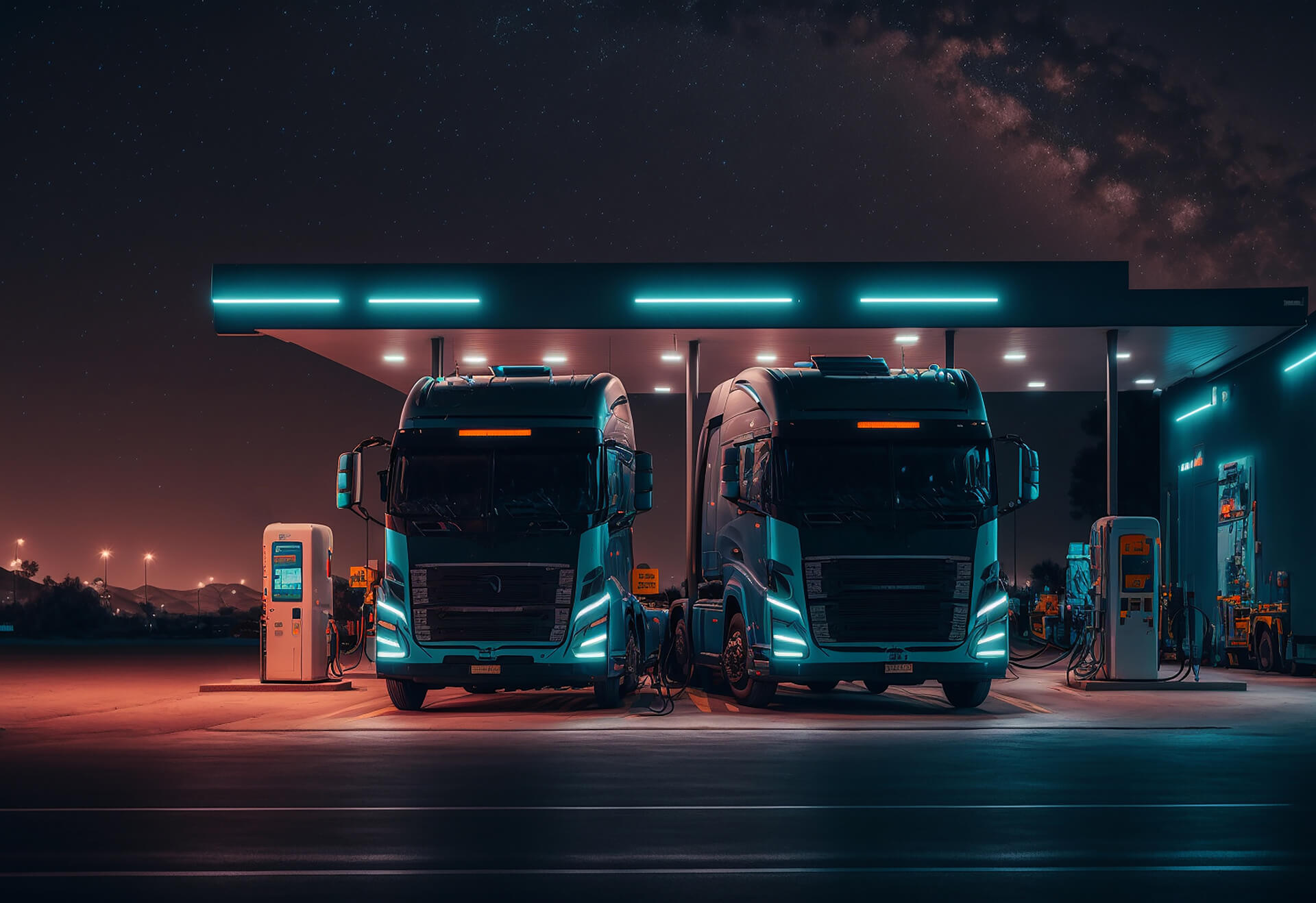 Material Sourcing Expertise
We are the electrical steel sourcing and metallurgical experts for Non-Grain Oriented (NGO), Grain Oriented (GO), and Cold Rolled Motor Lamination (CRML) steel, with the knowledge and resources to help you select, buy, and source the right material for your application.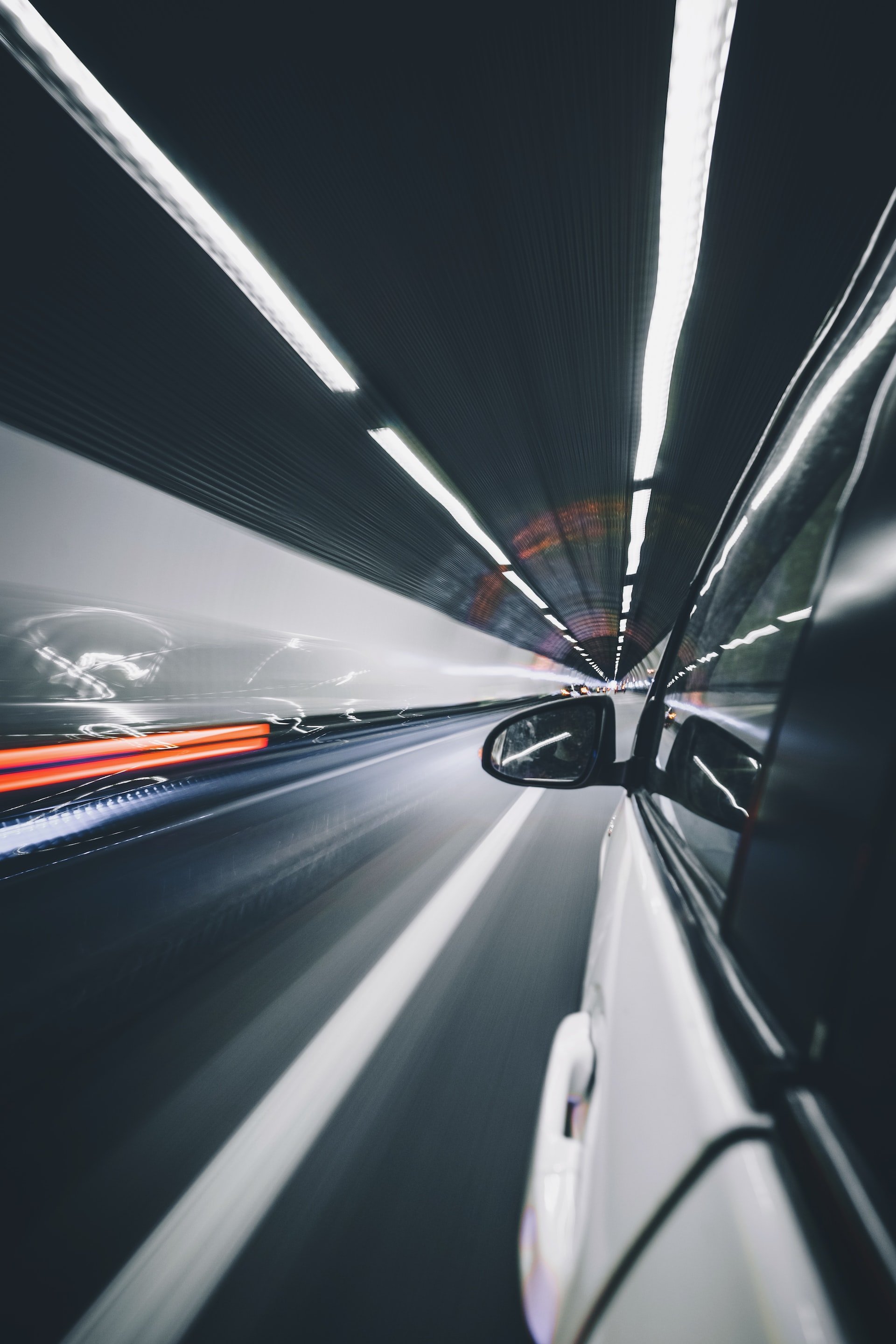 Enhanced Motor Performance and Quality
Boost motor performance and cut manufacturing costs with precision lamination solutions that reduce core loss and amplify motor and transformer efficiencies.
Technical Support
Our design and engineering team is your trusted partner for product development. We'll work with you from ideation to manufacturing, no matter where you are in the world.
Mitigate Global Supply Chain Disruptions
Our global manufacturing network and decades-long relationships with steel mills give us the agility and expertise to mitigate supply chain disruptions, source quality steel, and deliver products on time and in full.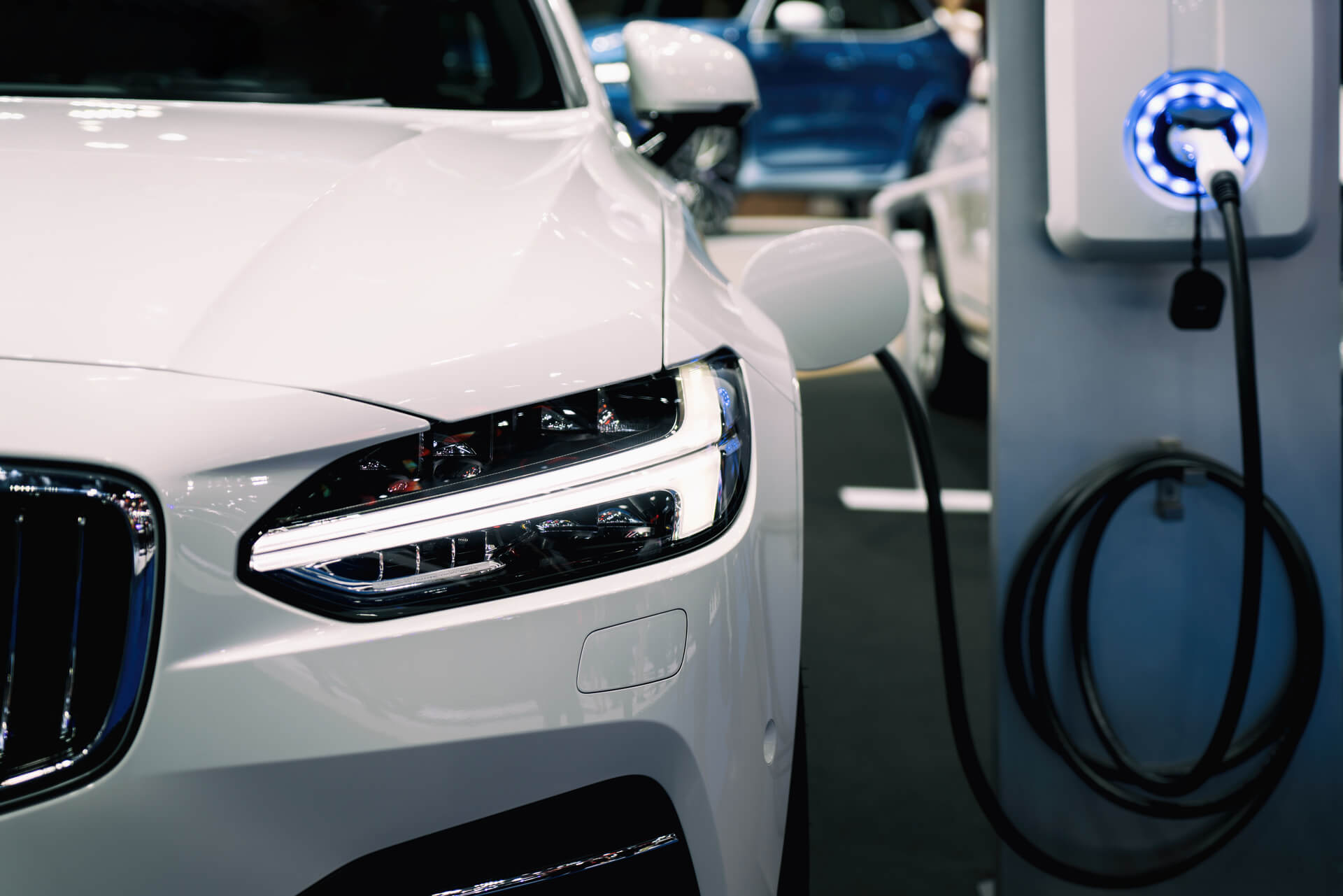 Electrical Steel Laminations Designed for eMobility applications
Automotive
Tempel has a reputation for quality and innovation in the automotive industry. We provide electrical steel laminations for critical applications, such as electric power steering, braking systems, engine cooling, and pumps that ensure drivers stay safe and comfortable on the road. We know how to optimize the performance of electrical steel laminations so cars can be safer and more efficient, and we're always looking for new ways to innovate in the automotive industry.
Rail
Tempel's electrical steel laminations are essential for powering the systems that keep trains running safely and efficiently. Our laminations are precision manufactured to meet the rigorous standards of the global rail industry and are available in a wide variety of types to meet the specific needs of each application. Tempel has the laminations you need to ensure optimal performance and efficiency.
Aerospace
In the aerospace industry, there is no room for compromise. The safety of passengers and crew depends on the performance and reliability of every component. Tempel is an established and dependable supplier of high-precision electrical steel laminations used in a variety of airplane applications throughout the aerospace industry. With our extensive experience in DC and AC motors, Tempel has become a trusted partner for the most complex aerospace needs.
Heavy Vehicle Off Road
Our laminations are used in a wide range of heavy vehicles and off-road equipment, including forklifts, bulldozers, cranes, and crawler loaders. These laminations are essential for ensuring the performance of these demanding machines, helping them operate efficiently and reliably in even the most severe conditions.
Motorcycle
Whether it's an AC9 or AC-34/AC-35 motor, our laminations ensure the electric drive system delivers peak performance with every ride. With our advanced technology and decades of experience, we're the trusted choice of motorcycle manufacturers around the world. We work closely with our customers to design and deliver the right core motors for their bikes, ensuring they meet their performance and cost requirements.
Recreational
Tempel's precision laminations ensure electric vehicles deliver optimal performance and sustained autonomy, whether you're zipping around on a scooter, tearing up the waves on a wave runner, or exploring the great outdoors on an e-bike. Tempel's laminations for rotors and stators meet the strict requirements of these applications, providing reliability and durability for a safe and enjoyable ride.
Charging Stations
As the world shifts toward electrification, the need for charging stations is skyrocketing. Tempel provides a comprehensive range of transformer components that are essential for building an efficient and reliable charging infrastructure. Whether you're building a single charging station or a nationwide network, our innovative magnetic steel transformer laminations are the foundation of a charging infrastructure that meets the demands of the future.
Explore Our Capabilities in Electrical Steel Technologies and Engineering
We're more than an electrical steel laminations supplier; we're a strategic partner in the quest to optimize your products. With our leading-edge solutions in processing, stamping, and engineering, we can help you improve product performance, efficiency, and reliability.