Improve Motor Design and Performance
In the competitive world of motors transformer and generator production, manufacturers need a trusted partner to provide technical expertise and lamination capabilities that reduce production time and costs while boosting motor efficiency. That's why leading manufacturers rely on Tempel for their electrical steel laminations. Our precision-engineered laminations are designed to minimize core loss, optimize motor or generator performance, and reduce overall system costs. With a global team of engineers, metallurgical experts, and electrical steel sourcing specialists, Tempel is the trusted partner of motor, transformer, and generator manufacturers around the world. Committed to quality, innovation, and customer satisfaction, we're the only choice for businesses that demand the best.
Experience the Innovation and Expertise of Tempel
Global Supply Chain
Our global manufacturing network and decades-long relationships with steel mills give us the agility and expertise to mitigate supply chain disruptions, source quality steel, and deliver products on time and in full.
Enhanced Motor and Transformer Performance and Efficiency
Boost motor performance and cut manufacturing costs with precision lamination solutions that reduce core loss and amplify motor efficiency.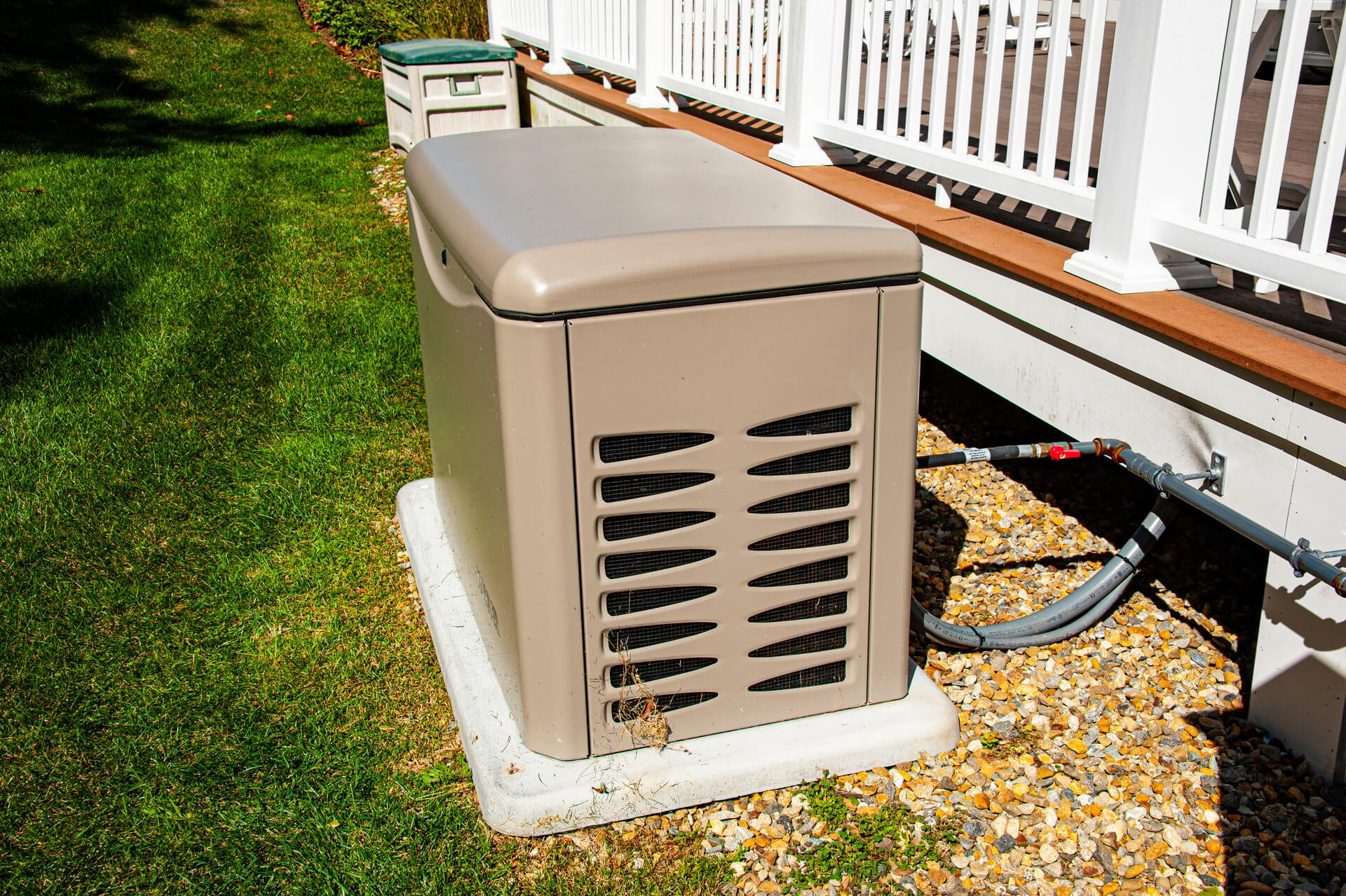 Material Sourcing Expertise
We are the electrical steel sourcing and metallurgical experts for Non-Grain Oriented (NGO), Grain Oriented (GO), and Cold Rolled Motor Lamination (CRML) steel, with the knowledge and resources to help you select, buy, and source the right material for your application.
Unlock New Opportunities on the Production Floor
Say goodbye to the hassle and expense of in-house electrical steel laminations equipment. Instead, trust the experts at Tempel's dedicated facilities to handle it all for you, reducing project costs and complexity while maximizing efficiency.
Technical Support
Our design and engineering team is your trusted partner for product development. We'll work with you from ideation to manufacturing, no matter where you are in the world.
Electrical Steel Laminations Designed for Industrial Applications
HVAC
Dependable HVAC motors are essential for maintaining comfortable temperatures in commercial and residential buildings. Tempel's laminations meet the most demanding requirements, ensuring seamless operation and long-lasting performance. We offer a wide range of laminations for a variety of HVAC motors, including condenser fan, blower, ECM, combustion, and compressor motors.
Generators
When it comes to converting mechanical energy into electrical energy, Tempel is the power of precision. Whether you're manufacturing portable or inverter generators for residential, commercial, or industrial applications, Tempel is your trusted partner in reducing product development times and minimizing complexity.
Power Tools
Whether you're assembling lawnmowers or pruning shears, your motors must be able to perform flawlessly. At Tempel, we develop electrical steel laminations to meet the most demanding requirements for brush and brushless motors. We help you find the perfect laminations to meet your needs and ensure your power hand tools perform their best.
Appliances
The appliances that simplify our lives rely on motors and transformers powered by high precision electrical steel laminations. Tempel provides laminations for a wide variety of appliances, including condensers, fan blowers, pumps, and hydraulic motors. We are a leading producer of precision electrical steel laminations for AC and DC motors delivering consistently high-quality products to power appliances in residential and commercial markets.
Pumps
Industrial pumps often use electric motors to provide the mechanical energy required to move fluids. Tempel expertise in manufacturing high precision electrical steel lamination for motors guarantees high efficiency in a demanding interaction between the motor and the pump , creating the necessary pressure to transport liquids or gases, Either induction, synchronous, permanent magnet, brushless motors or Variable Frequency Drives (VFD) Tempel understands what a motor needs to secure a reliable operation.
Explore Our Capabilities in Electrical Steel Technology and Engineering
We're more than an electrical steel laminations supplier; we're a strategic partner in the quest to optimize your products. With our leading-edge solutions in processing, stamping, and engineering, we can help you improve product performance, efficiency, and reliability.