Improve Motor Efficiencies and Reduce Costs
The rise of electric vehicles has left traditional automakers scrambling to adapt to a changing market. Organizations in the transportation industry can stay ahead of the curve by optimizing motor performance and efficiency while driving down overall system costs. Tempel produces the highest quality electrical steel laminations in the industry, creating a foundation for efficient and powerful motors. With decades of experience, we have a deep understanding of the unique demands of the automotive industry, and we're committed to providing the quality, reliability, and technical expertise our partners need to succeed.
Experience the Knowledge and Expertise of Tempel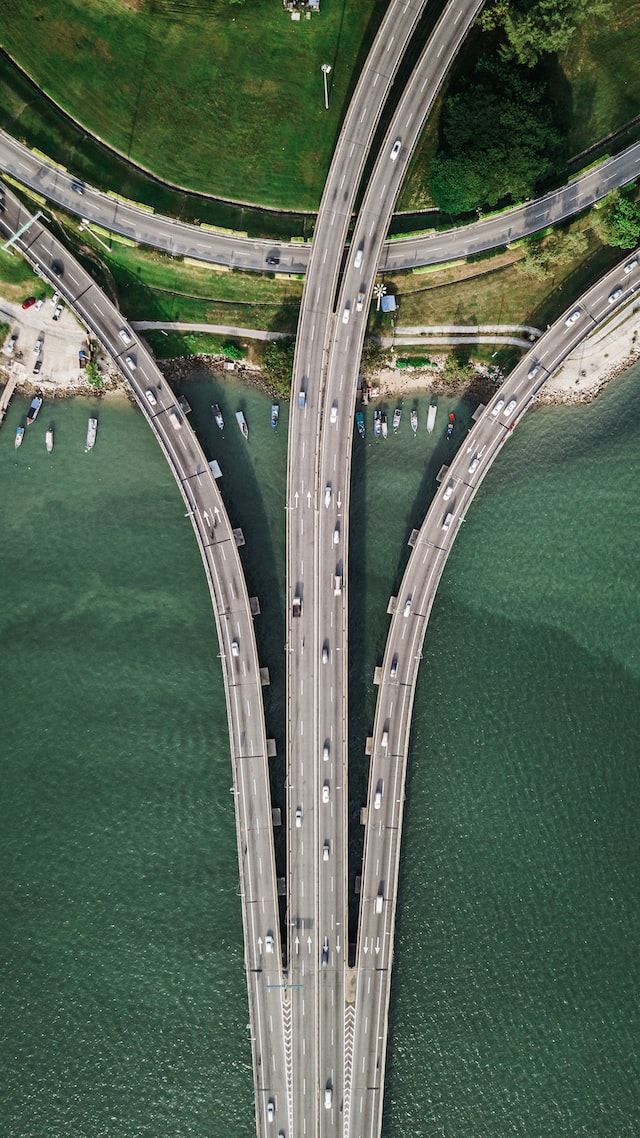 Material Sourcing Expertise
We are the electrical steel sourcing and metallurgical experts for Non-Grain Oriented (NGO), Grain Oriented (GO), and Cold Rolled Motor Lamination (CRML) steel, with the knowledge and resources to help you select, buy, and source the right material for your application.
Enhanced Motor Performance and Quality
Boost motor performance and cut manufacturing costs with precise electrical steel lamination solutions that reduce core loss and amplify motor efficiency.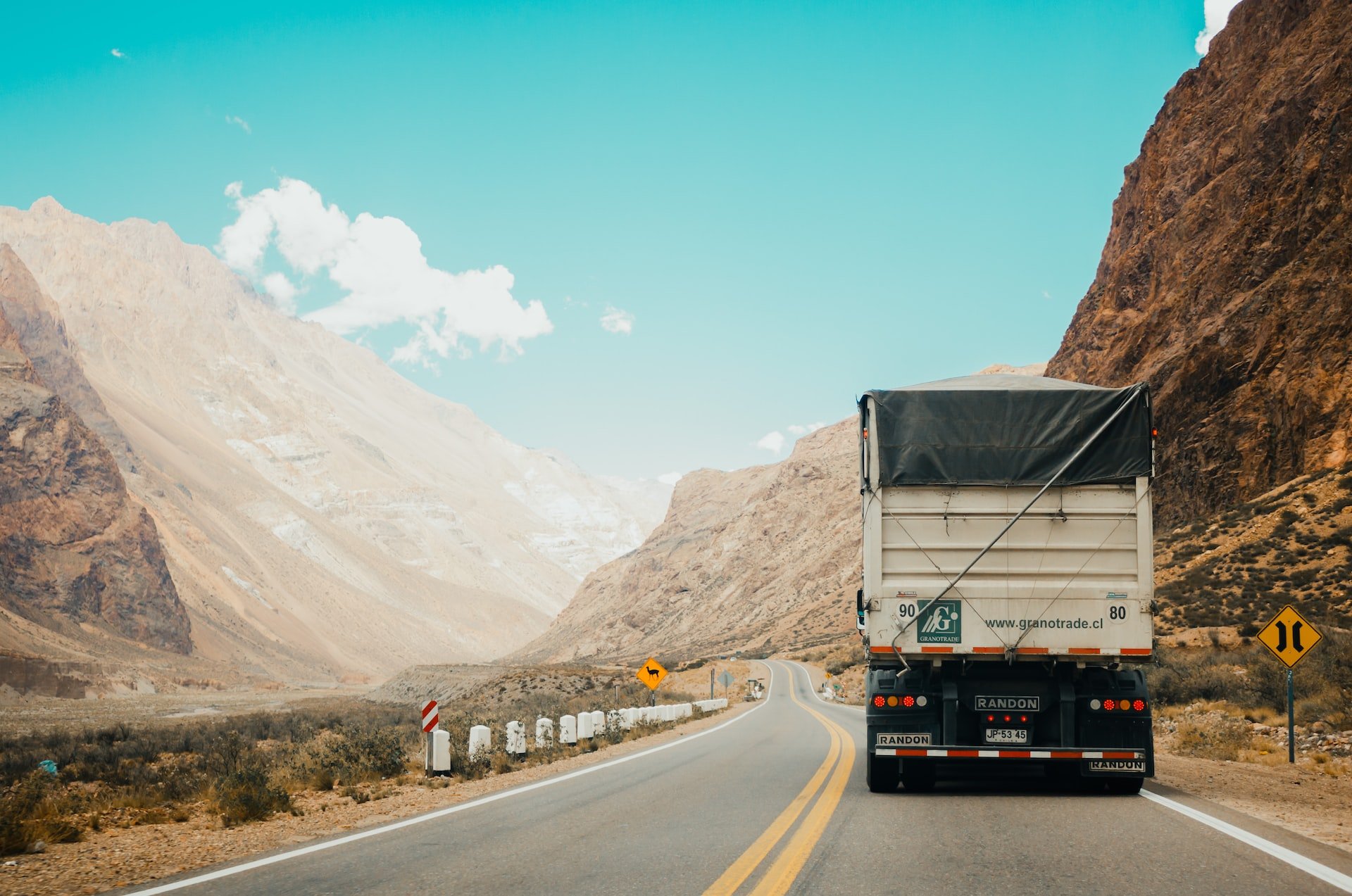 Technical Support
Our design and engineering team is your trusted partner for product development. We'll work with you from ideation to manufacturing, no matter where you are in the world.
Global Supply Chain
Our global manufacturing network and decades-long relationships with steel mills give us the agility and expertise to mitigate supply chain disruptions, source quality steel, and deliver products on time in full.
Electrical Steel Laminations for Auto Applications
Automotive
Tempel has a reputation for quality and innovation in the automotive industry. We provide electrical steel laminations for critical applications, such as electric power steering, braking systems, engine cooling, and pumps among others, that ensure drivers stay safe and comfortable on the road. We know how to optimize the performance of electrical steel laminations so cars can be safer and more efficient, and we're always looking for new ways to innovate in the automotive industry.
Rail
Tempel's electrical steel laminations are essential for powering the systems that keep trains running safely and efficiently. Our laminations are precision manufactured to meet the rigorous standards of the global rail industry and are available in a wide variety of types to meet the specific needs of each application. Tempel has the laminations you need to ensure optimal performance and efficiency.
Aerospace
In the aerospace industry, there is no room for compromise. The safety of passengers and crew depends on the performance and reliability of every component. Tempel is an established and dependable supplier of high-precision electrical steel laminations used in a variety of airplane applications throughout the aerospace industry. With our extensive experience in DC and AC motors, Tempel has become a trusted partner for the most complex aerospace needs.
Heavy Vehicle Off Road
Our laminations are used in a wide range of heavy vehicles and off-road equipment, including forklifts, bulldozers, cranes, and crawler loaders. These laminations are essential for ensuring the performance of these demanding machines, helping them operate efficiently and reliably in even the most severe conditions.
Motorcycle
Whether it's an AC9 or AC-34/AC-35 motor, our laminations ensure the electric drive system delivers peak performance with every ride. With our advanced technology and decades of experience, we're the trusted choice of motorcycle manufacturers around the world. We work closely with our customers to design and deliver the right core motors for their bikes, ensuring they meet their performance and cost requirements.
Explore Our Capabilities in Electrical Steel Technology and Engineering
We're more than an electrical steel laminations supplier; we're a strategic partner in the quest to optimize your products. With our leading-edge solutions in processing, stamping, and engineering, we can help you improve product performance, efficiency, and reliability.