Welcome to Tempel Mexico
Tempel Mexico is among the largest facilities manufacturing precision magnetic steel laminations. Our 362,991 ft2 facility in Apodaca, Nuevo Leon, Mexico, is strategically located near the international land trading port with the U.S., providing quick and easy access to our customers. Our local team of lamination experts have been in the business for more than 25 years and are committed to providing exceptional products and services. Offering a wide range of lamination services for motors, generators, and transformers, we specialize in steel coil slitting, progressive stamping, blanking, notching, annealing, welding, aluminum die casting, and more.
Explore Our Monterrey Facility
Our Specialized Capabilities

Steel coil slitting
Progressive stamping with electrical steel ranging from 0.25mm to 1mm thickness
Blanking
Notching for large laminations
Annealing continuous roller heart furnaces with atmosphere control
Welding, robotic cell GMAW ad alternatives for TIG and laser
Aluminum die casting for rotors
distributed gap cores (transformers)
Stator cleating
Fully equipped tool room with component design and maintenance capabilities
Engineering

Our Product and Service Offerings

Laminations for Motors and Generators

Industrial applications, power generation, oil & gas mining, air moving, wind and hydro pumps, marine, HVAC

Automotive

Electric vehicle drives
Hybrid vehicles
Alternators
Ignition
Power steering
ABS
Pumps and cooling
Seats, window lifters, and wipers

Laminations for transformers

power control and quality
Security
Medical
Audio, current

Steel Services

Distribution transformers
Power transformers
Reactors
Inductors

Our Facility Specs

381,311 ft2 (35,425 m2) of land
362,992 ft2 (33,723 m2) of manufacturing area
Outside warehouse 125,002 ft2 (11,613 m2)
active stamping presses (60–600 ton)
Slitting line
Continuous roller heart Annealing furnaces
Automated helical wound core line
Aluminum Die casters
Notching
DG Cores
Welding cell

Robotic line for locomotive and large traction motors

Tool Room

Wired EDM
Sink erosion
Surface grinders
SIP jog bores
CNC milling machine
Cylindrical grinders
Laser cutter
Precision grinders
Facility Certifications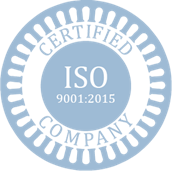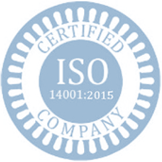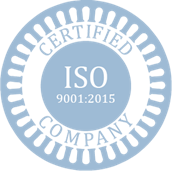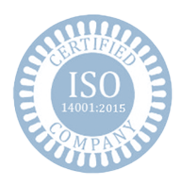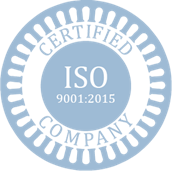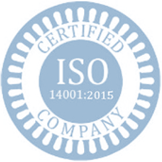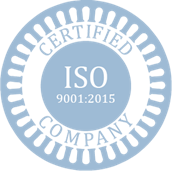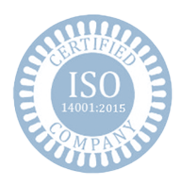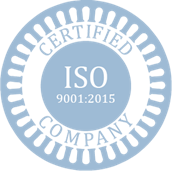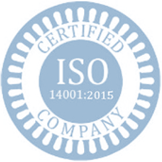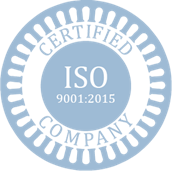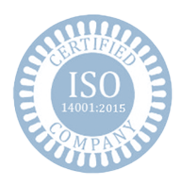 Facility Photos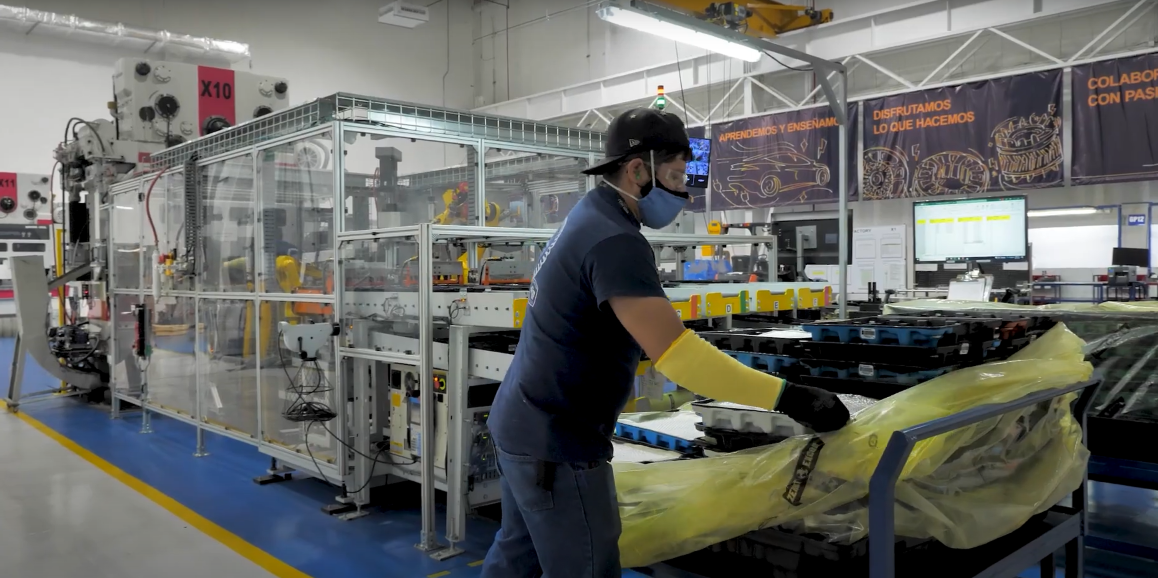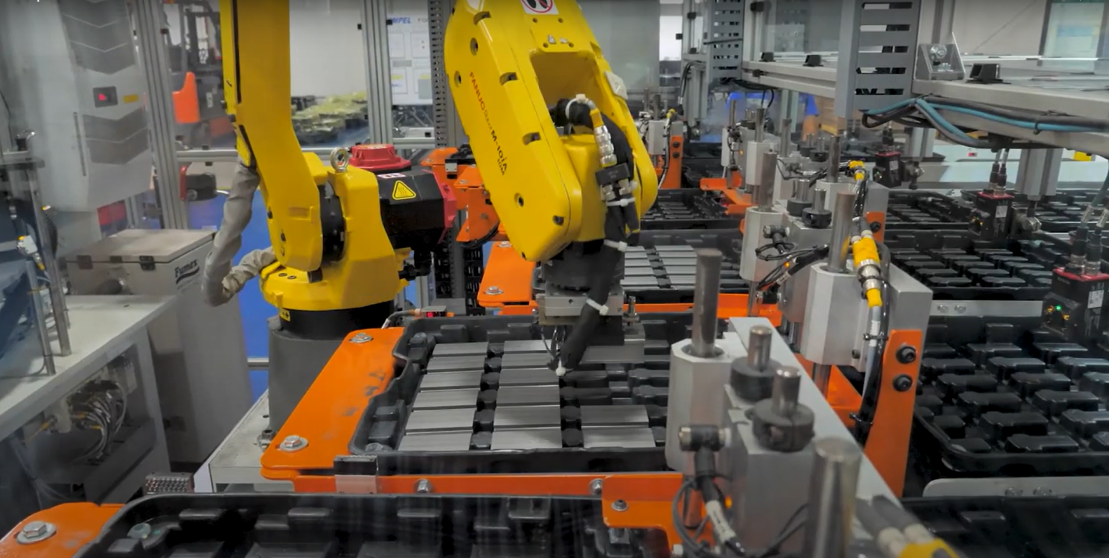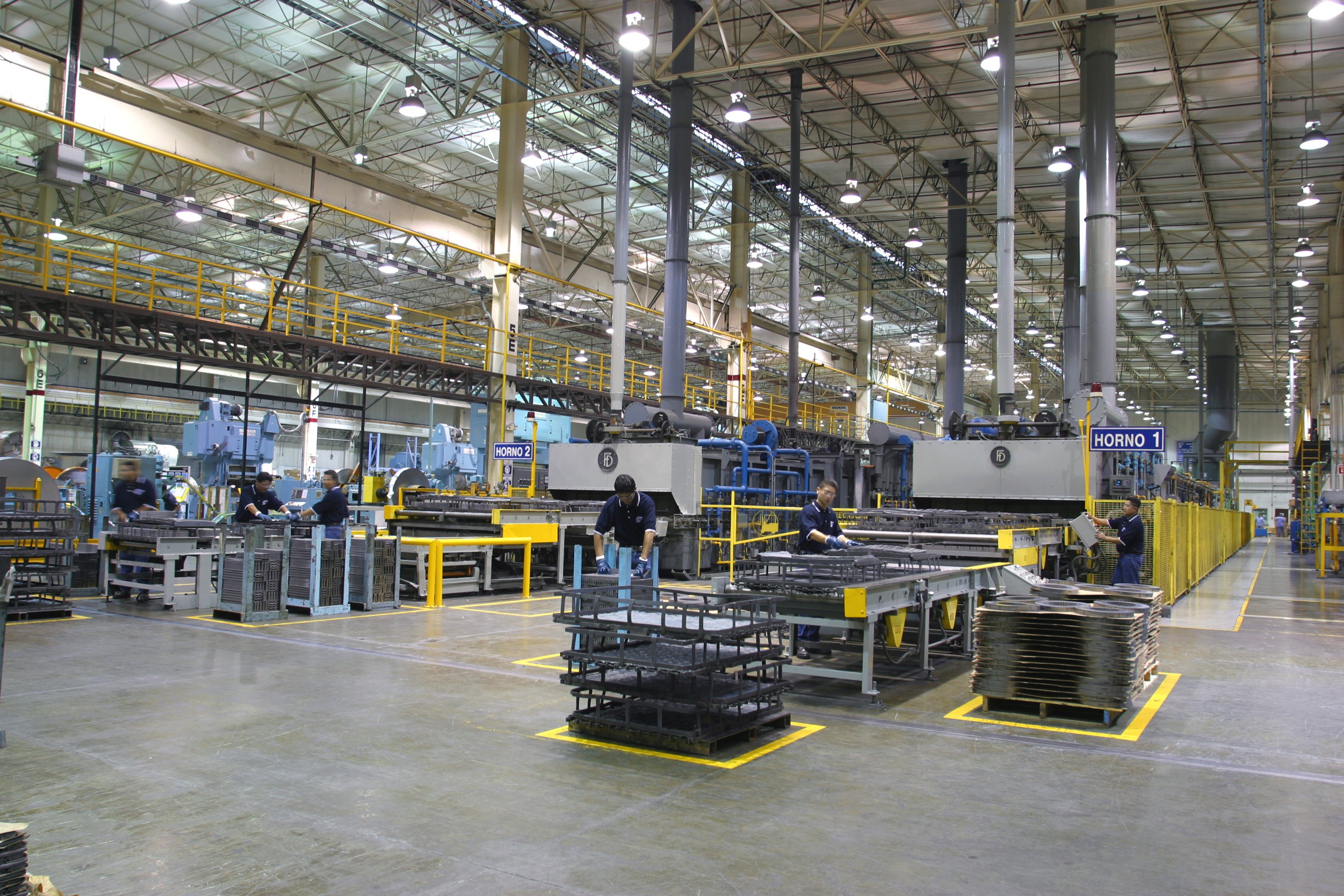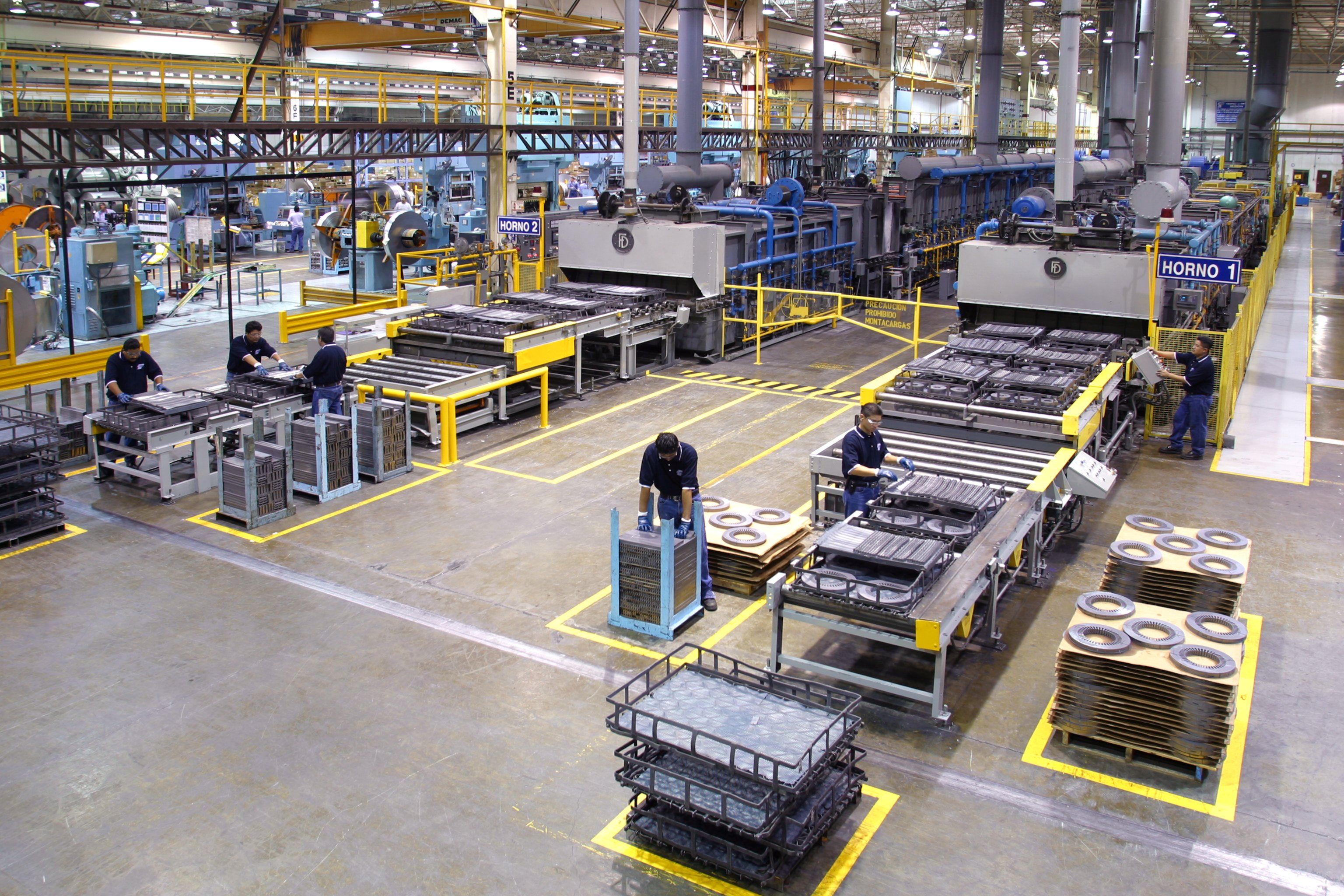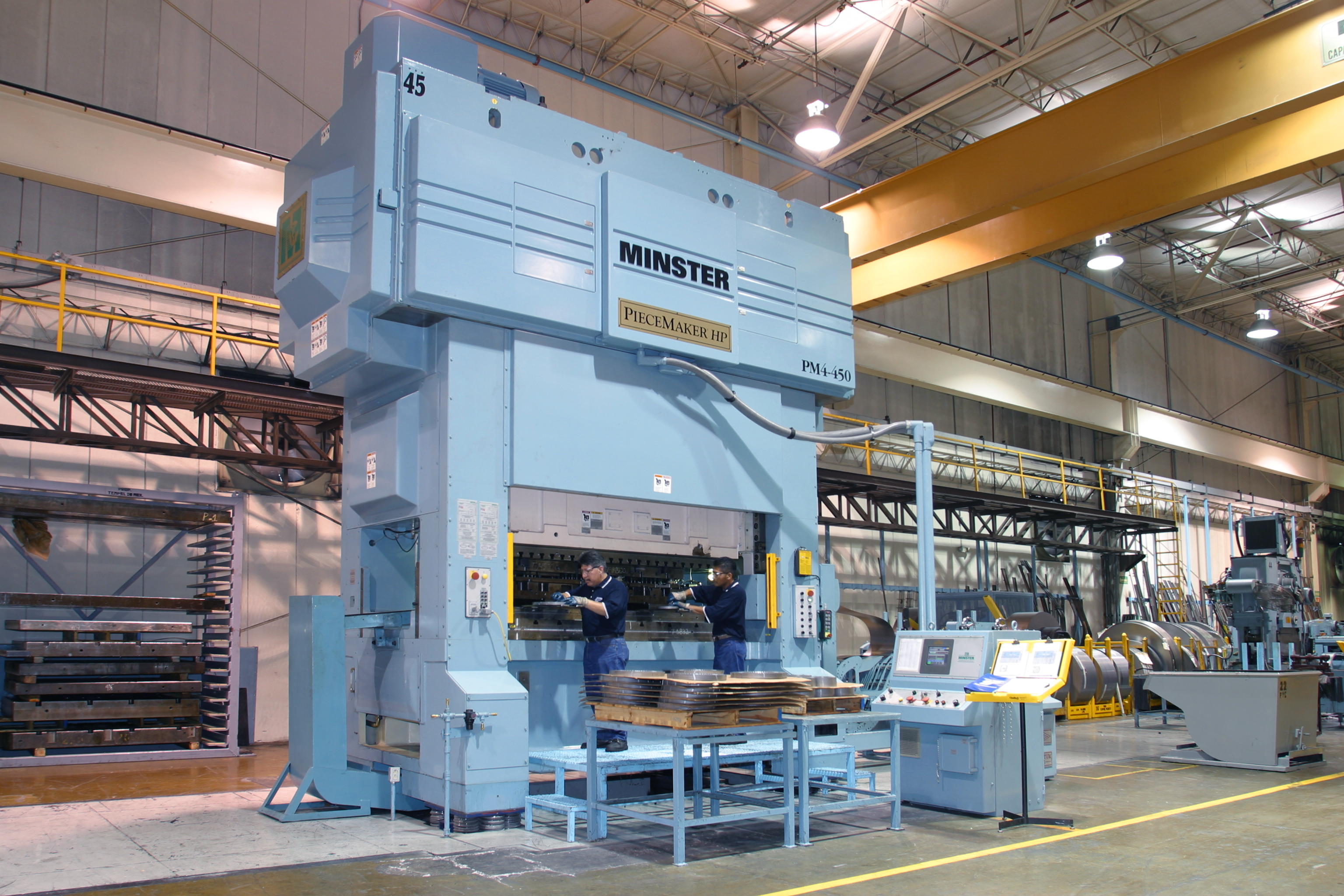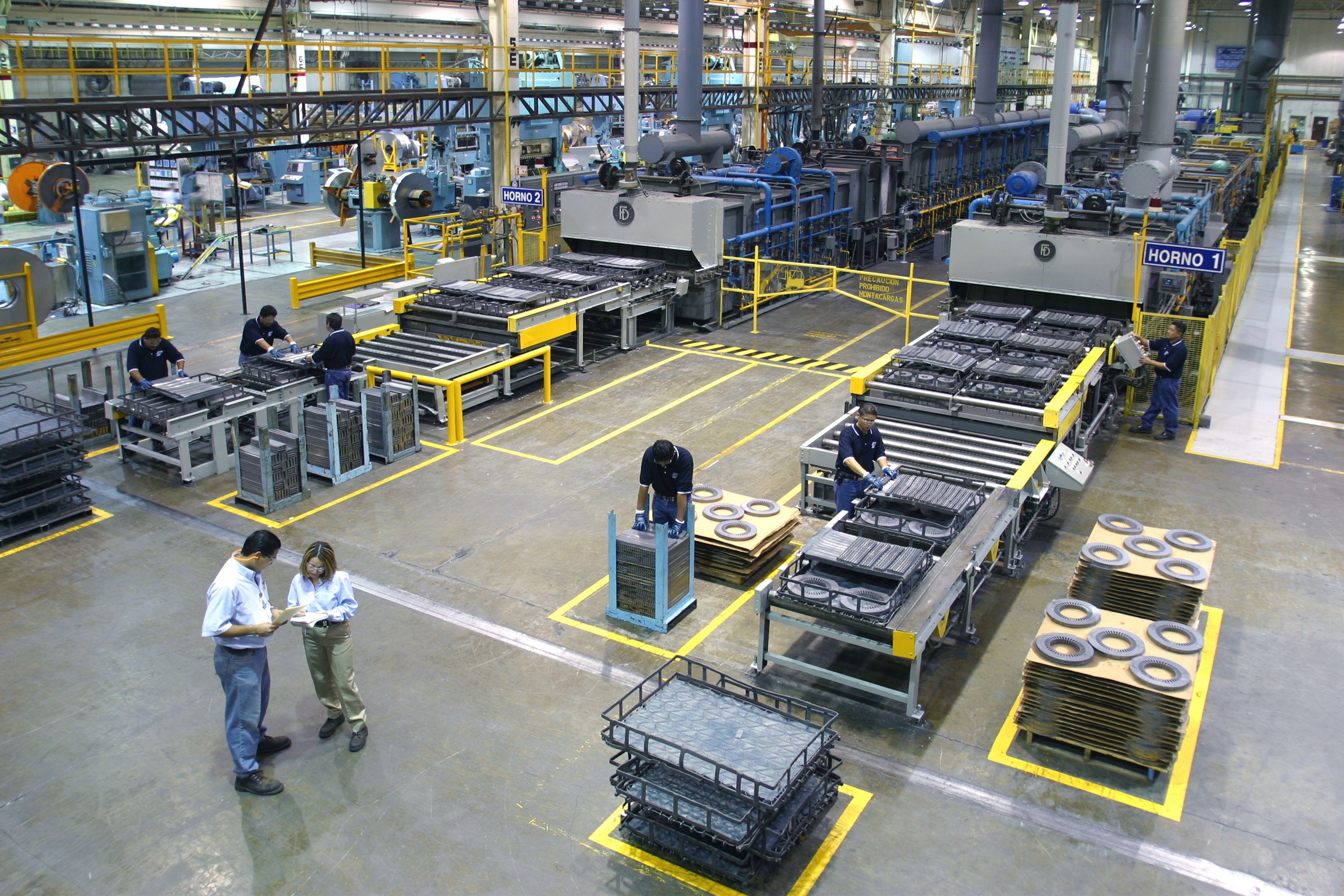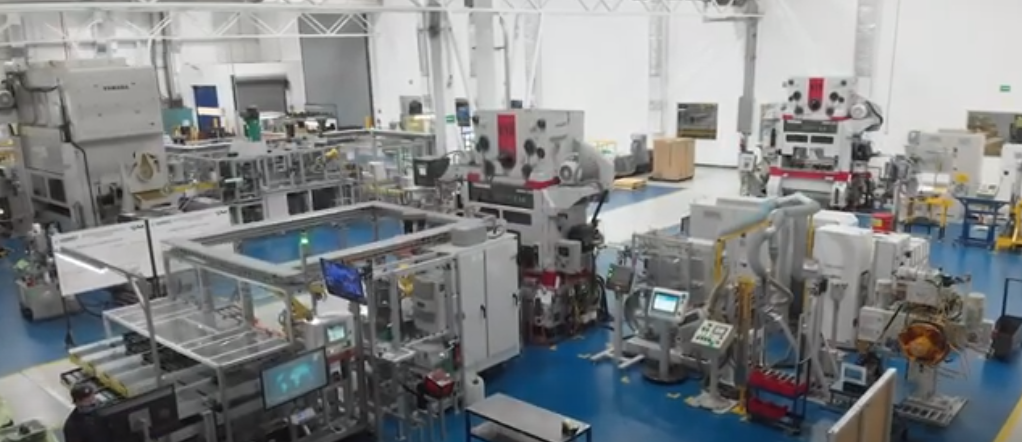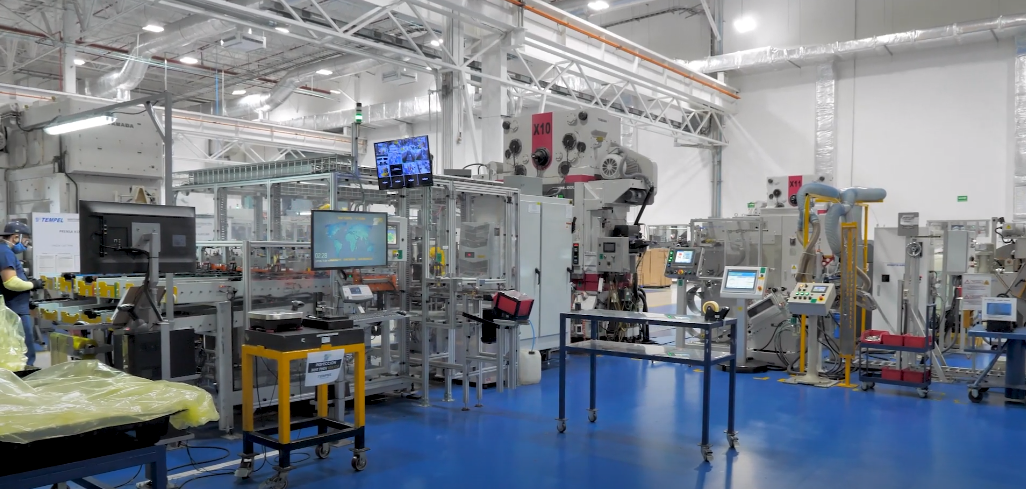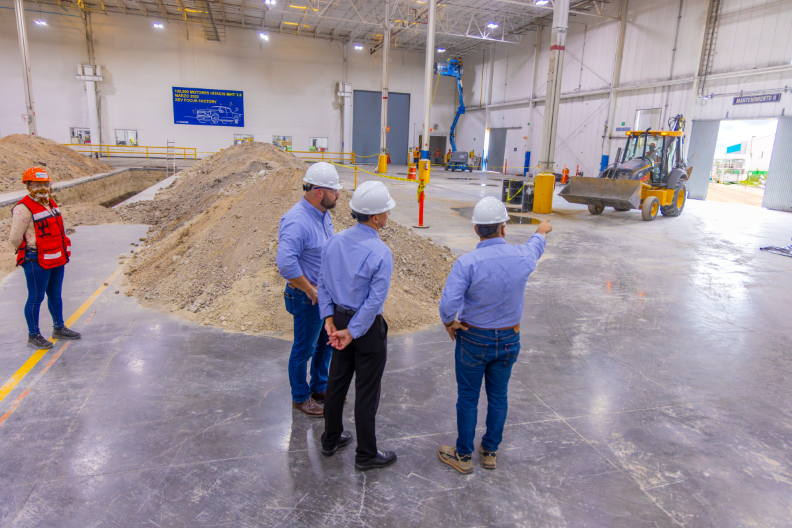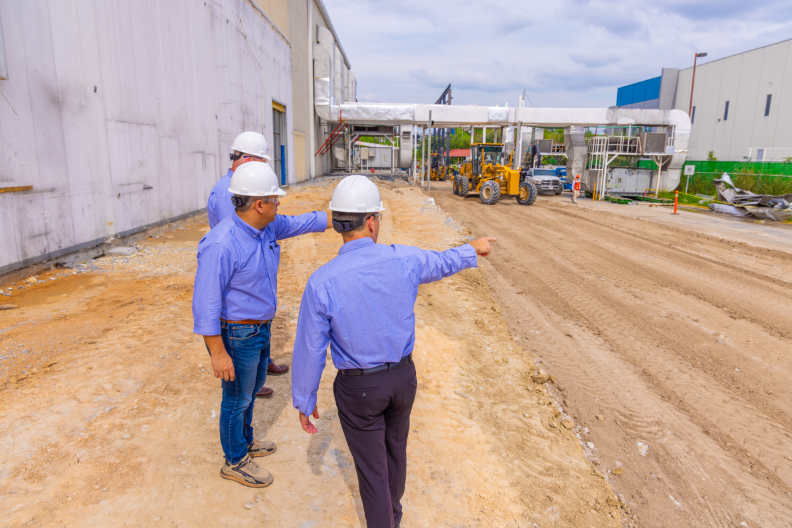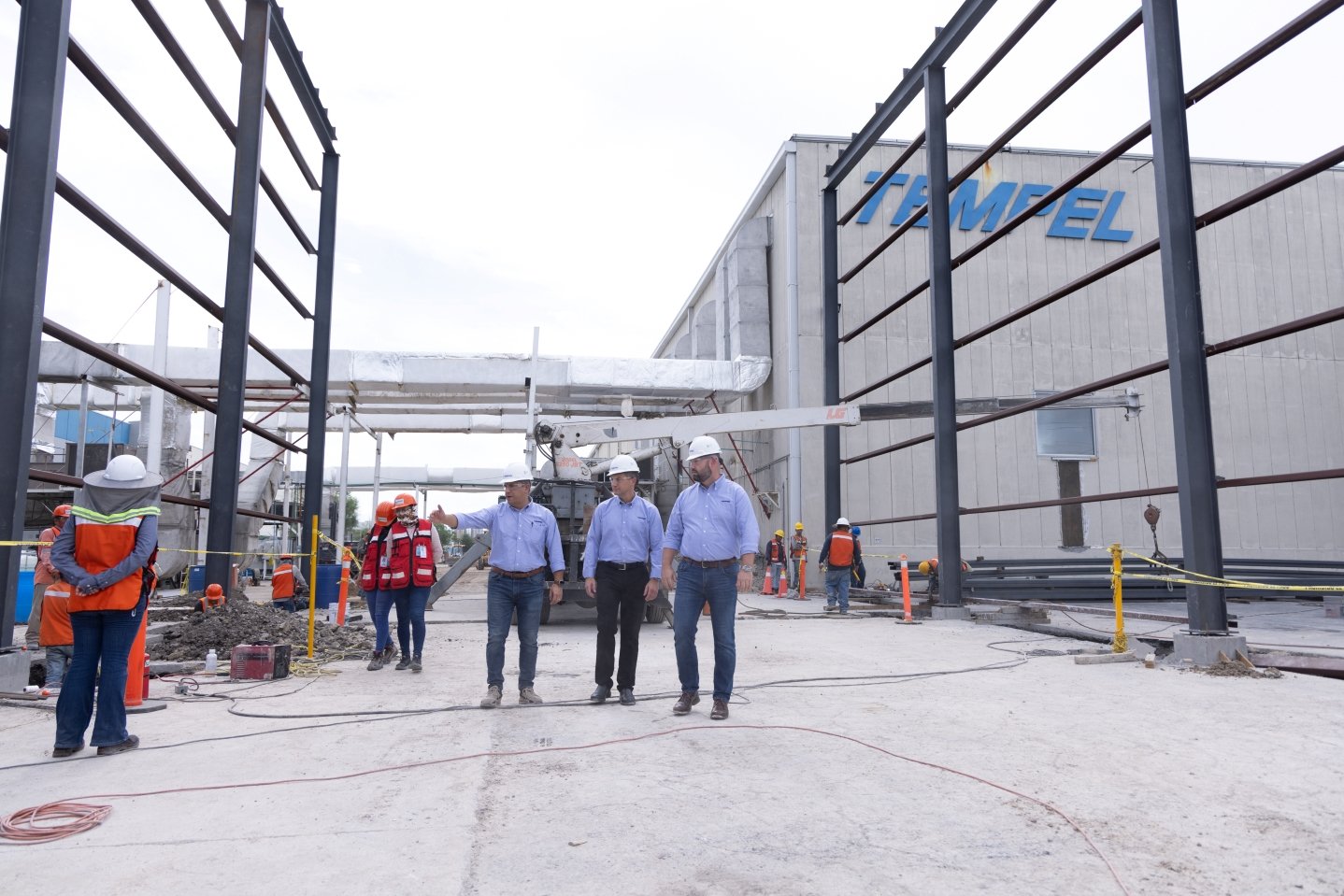 Explore a Career with Tempel in Monterrey
Discover a workplace that allows you to start, grow, and advance your career. By offering our people competitive compensation, development programs, and comprehensive benefits and perks, we create a workplace that allows everyone to thrive.