High Precision Electrical Steel Laminations for Motors, Generators, and Transformers
The energy industry provides power for people and businesses across the globe, from oil and gas to renewable energy and commercial applications. At Tempel, we understand that downtime is not an option, and we know that each transformer and motor component must meet the highest standards of quality and durability to keep applications running even in challenging environments. Our cutting-edge technology and expert team of electrical and mechanical engineers design cost-effective, durable, high-performing motors and transformers to minimize downtime and enhance overall system performance. When you choose Tempel, you're choosing a partner that understands the importance of quality and reliability.
Experience the Innovation and Expertise of Tempel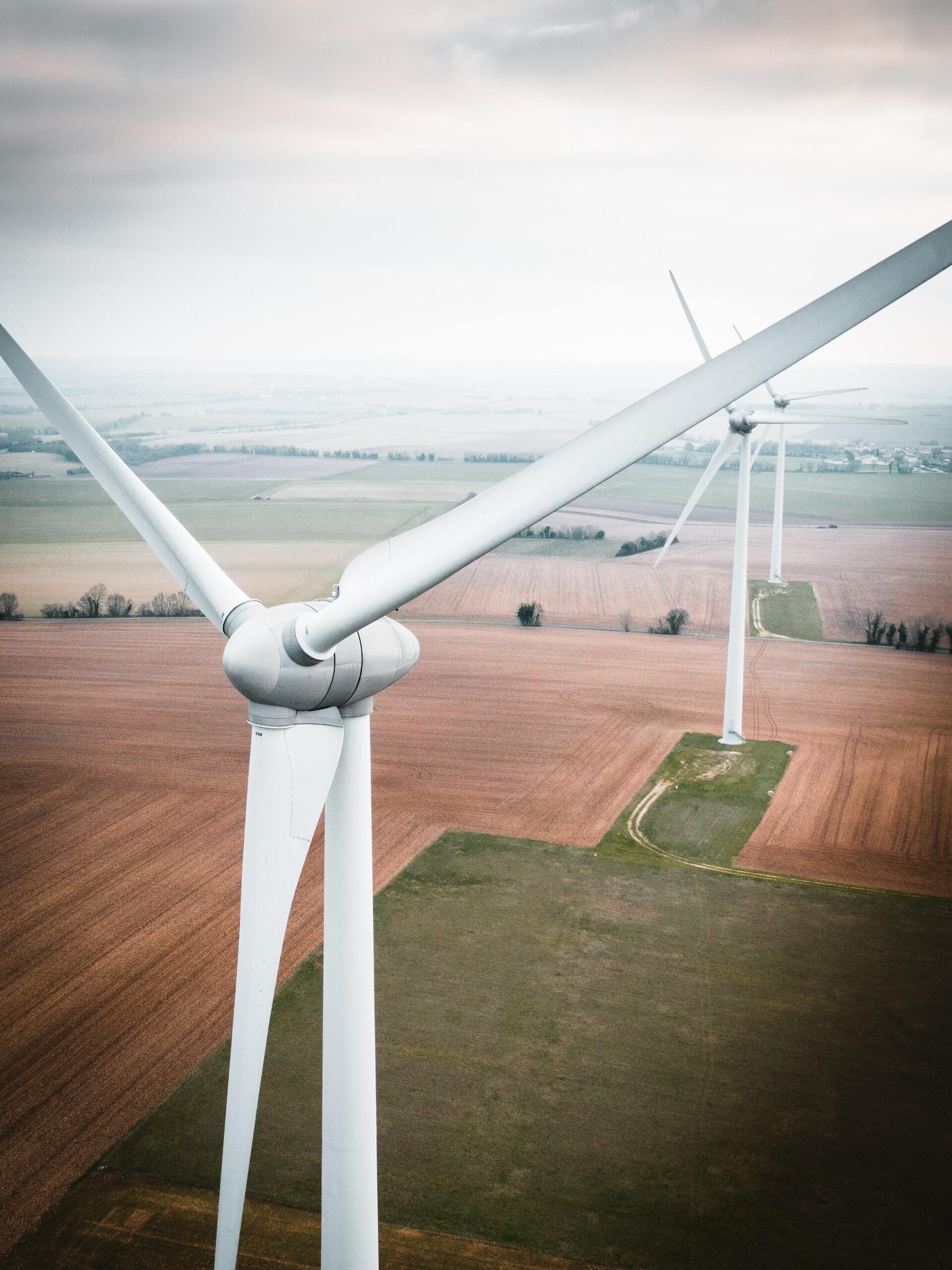 Material Sourcing Expertise
We are the electrical steel sourcing and metallurgical experts for Non-Grain Oriented (NGO), Grain Oriented (GO), and Cold Rolled Motor Lamination (CRML) steel, with the knowledge and resources to help you select, buy, and source the right material for your application.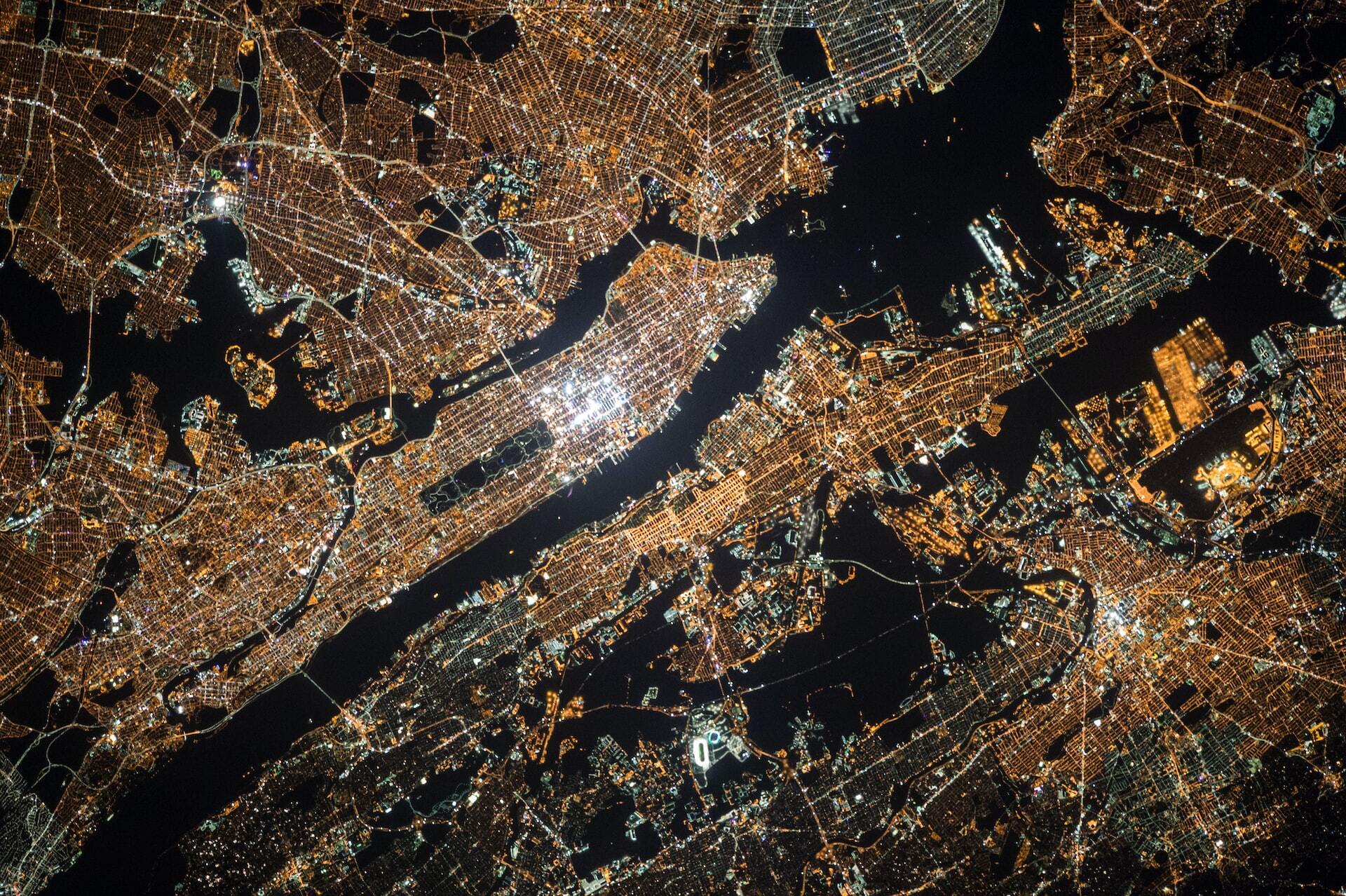 Enhanced Motor and Transformer Performance and Quality
Boost motor performance and cut manufacturing costs with stamping processes that minimize waste and maximize materials.
Mitigate Global Supply Chain Disruptions
Our global manufacturing network and decades-long relationships with steel mills give us the agility and expertise to mitigate supply chain disruptions, source quality steel, and deliver products on time and in full.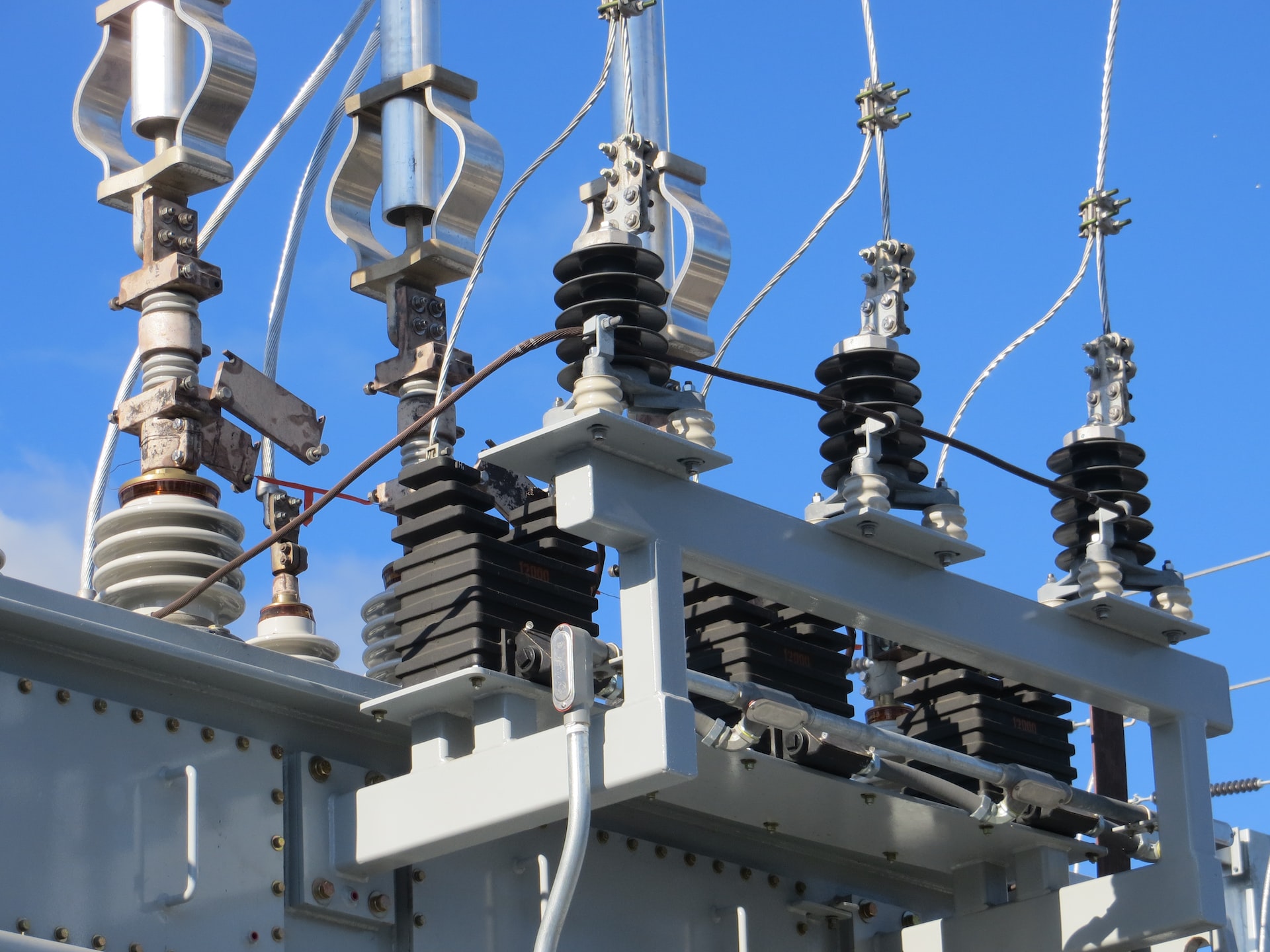 Technical Support
Our design and engineering team is your trusted partner for product development. We'll work with you from ideation to manufacturing, no matter where you are in the world.
Electrical Steel Laminations for Energy Applications
Oil & Gas
The oil and gas industry is a vital part of the global economy, and its equipment must operate in some of the world's harshest environments, withstanding extreme temperatures, intense pressure, and corrosive chemicals. Our laminations are used in a wide range of oil & gas equipment, such as pumps, heat exchangers, and glycol pumps. We understand the industry's unique challenges, and we design our laminations to meet them.
Renewables
From motors and transformers that transmit wind power to generators that convert water energy into electricity, Tempel's products are key components of their power and efficiency. Our electrical steel laminations are used in transformers and motors that convert renewable energy into electricity, making it a viable source of power. Cutting-edge wind, hydro, geothermal, and biomass power generation requires sophisticated mitered cores and DG cores that are built with the future in mind.
Power Generation, Transmission, & Distribution
Global demand for reliable energy is growing. To meet this demand, suppliers need the capacity to adjust voltage levels using step-up cores. Tempel is a leading producer of electrical steel laminations for transformers of all types, including step-up, high voltage and low voltage backup, and isolation transformers. We are committed to providing a full range of the field's highest quality products.
Residential & Commercial
Voltage matters. Your microwave, air conditioner, and lights all need different levels of voltage to operate properly. Transformers that can step the voltage up or down are critical for proper functioning of residential and commercial appliances. Tempel provides the electrical steel laminations that transformers and motor need to adjust voltage to the proper level, ensuring appliances and lights operate safely and efficiently.
Industrial
Industrial facilities require a massive amount of electrical power to keep the lights on and the machinery running. As a result, they typically operate at high voltages. Tempel produces mitered and DG core transformers that are up to the demanding job of providing power to the world's industrial facilities.
Explore Our Capabilities in Electrical Steel Technology and Engineering
We're more than an electrical steel laminations supplier; we're a strategic partner in the quest to optimize your products. With our leading-edge solutions in processing, stamping, and engineering, we can help you improve product performance, efficiency, and reliability.