Welcome to Tempel China
Tempel China is a leading electrical steel stamping facility located in the center of the Yangtze River Delta urban agglomerations. Our facility is strategically situated close to Shanghai and major ports, facilitating transportation logistics for both local and international markets.
Our facility is home to several workshops, including an xEV automotive workshop specializing in welding, xEV stamping, and other xEV applications. Our non-automotive workshop focuses on automotive stamping, annealing, and diecasting. We also house a stereoscopic finished goods warehouse and a precision manufacturing workshop for tooling design and fabrication. We are committed to staying at the forefront of our industry by continually investing in new technology and equipment. Our team of experts is dedicated to providing the highest quality products and services.
Explore Our Changzhou Facility
Our Specialized Capabilities

AL die casting
Annealing
Rapid production intent Prototyping
Riveting
Shaft insertion
Stamping
Welding
Stator/Rotor Core Assembly

Our Product and Service Offerings

Automotive

Electric vehicle drives
Hybrid vehicles
Alternators
Ignition
Power steering
ABS
Pumps and cooling
Seats, window lifters, and wipers

Laminations for Motors and Generators

Industrial applications,
power generation,
oil & gas mining,
air moving,
pumps, marine,
HVAC

Our Facility Specs

Stamping (xEV)—high performance presses to support the e-mobility market (80–330 ton capacity)
Stamping (motors)— high-performance presses dedicated to building the most reliable motor laminations
Welding
Anneal furnace *1
Die casting
Facility Certifications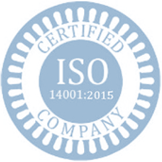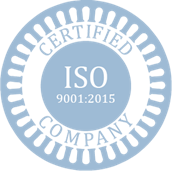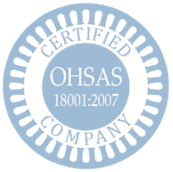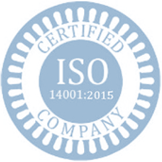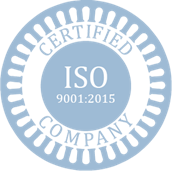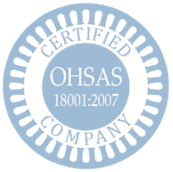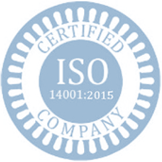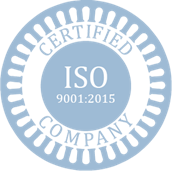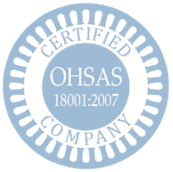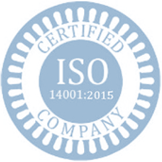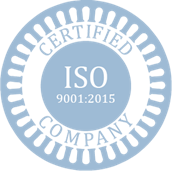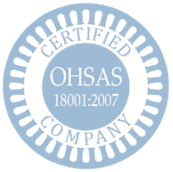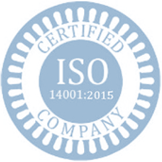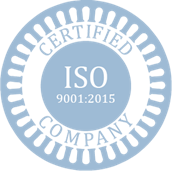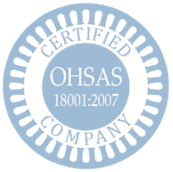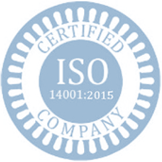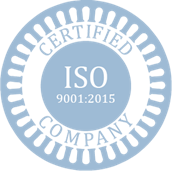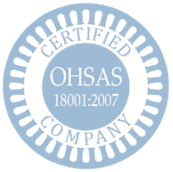 Facility Photos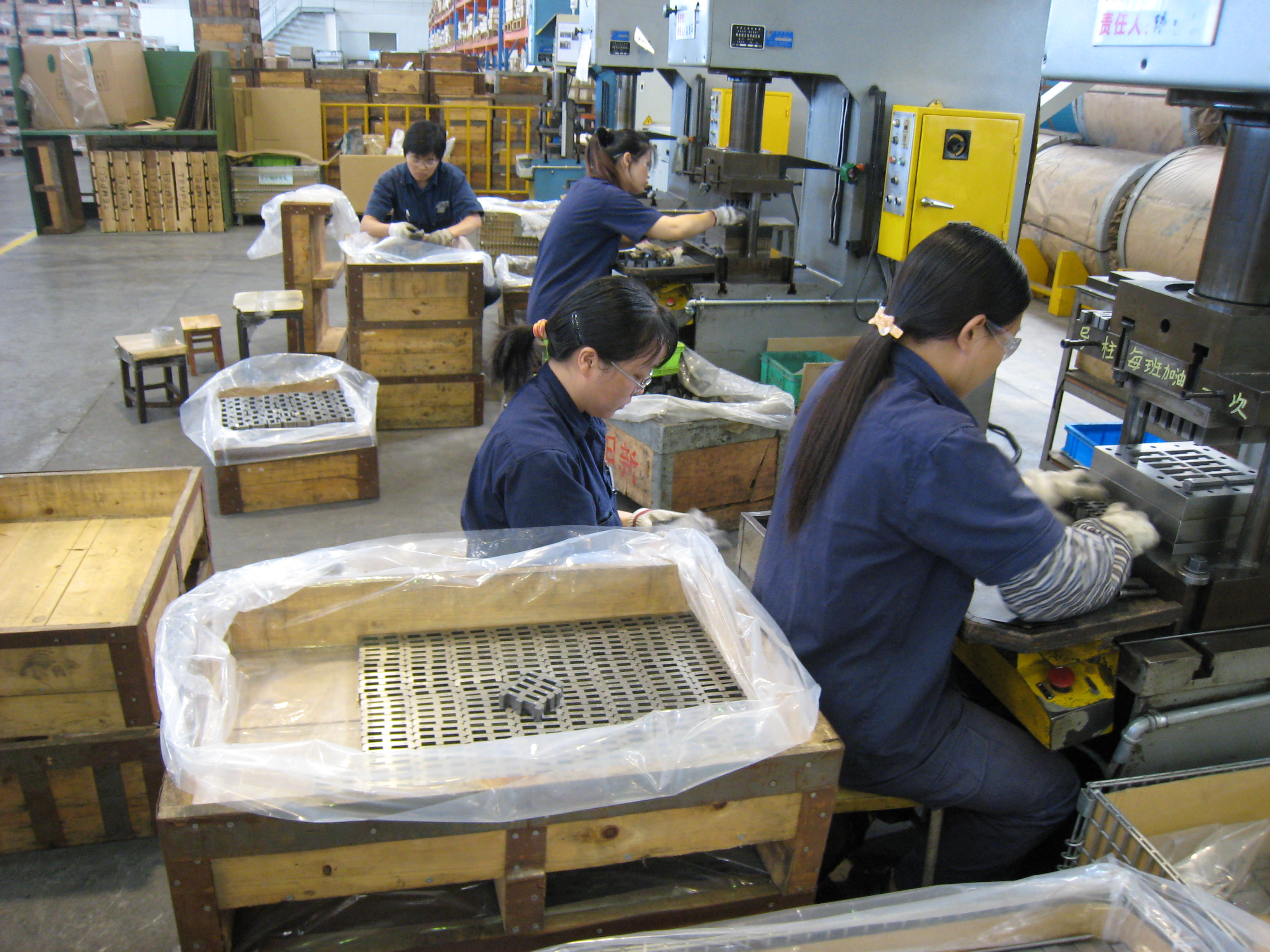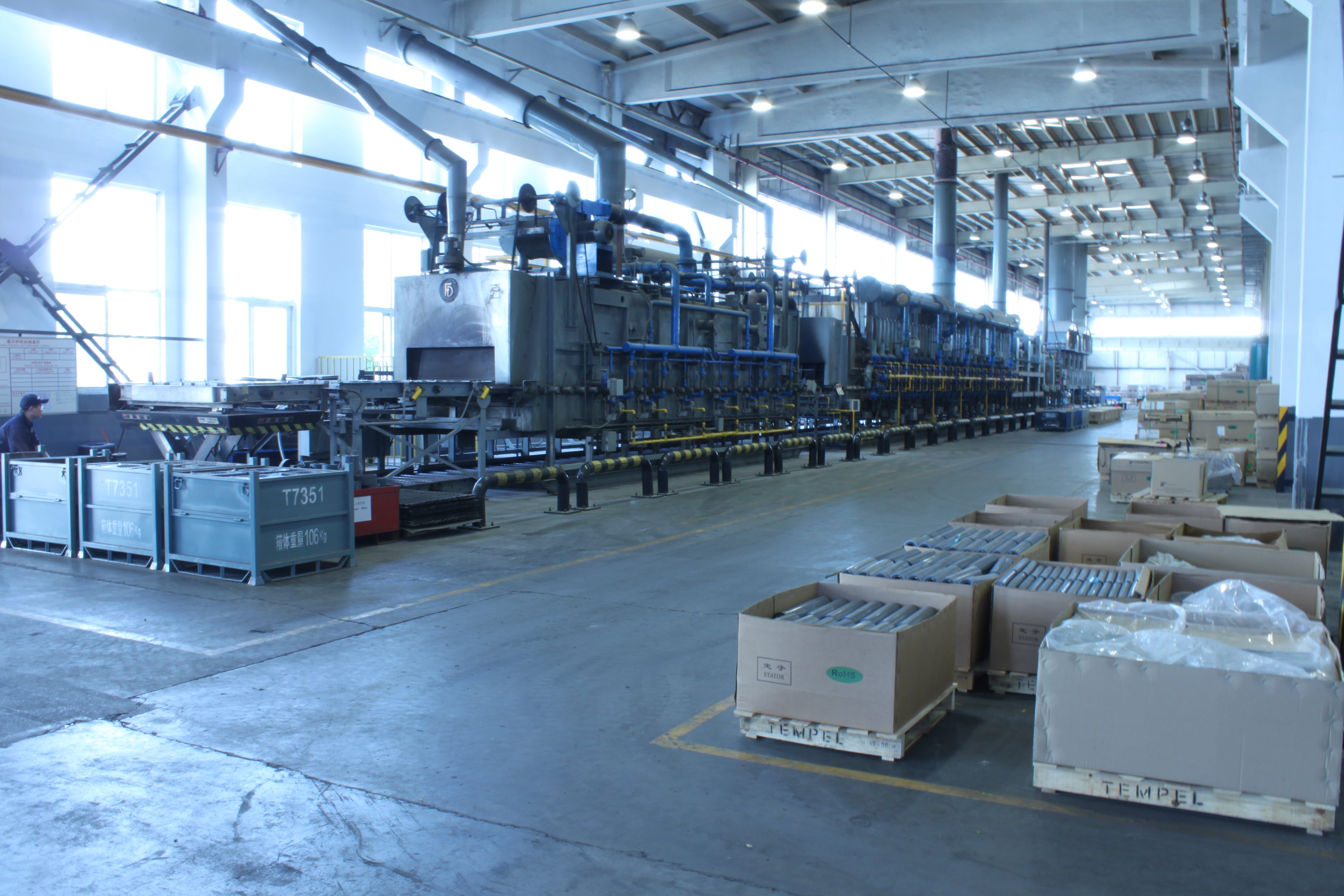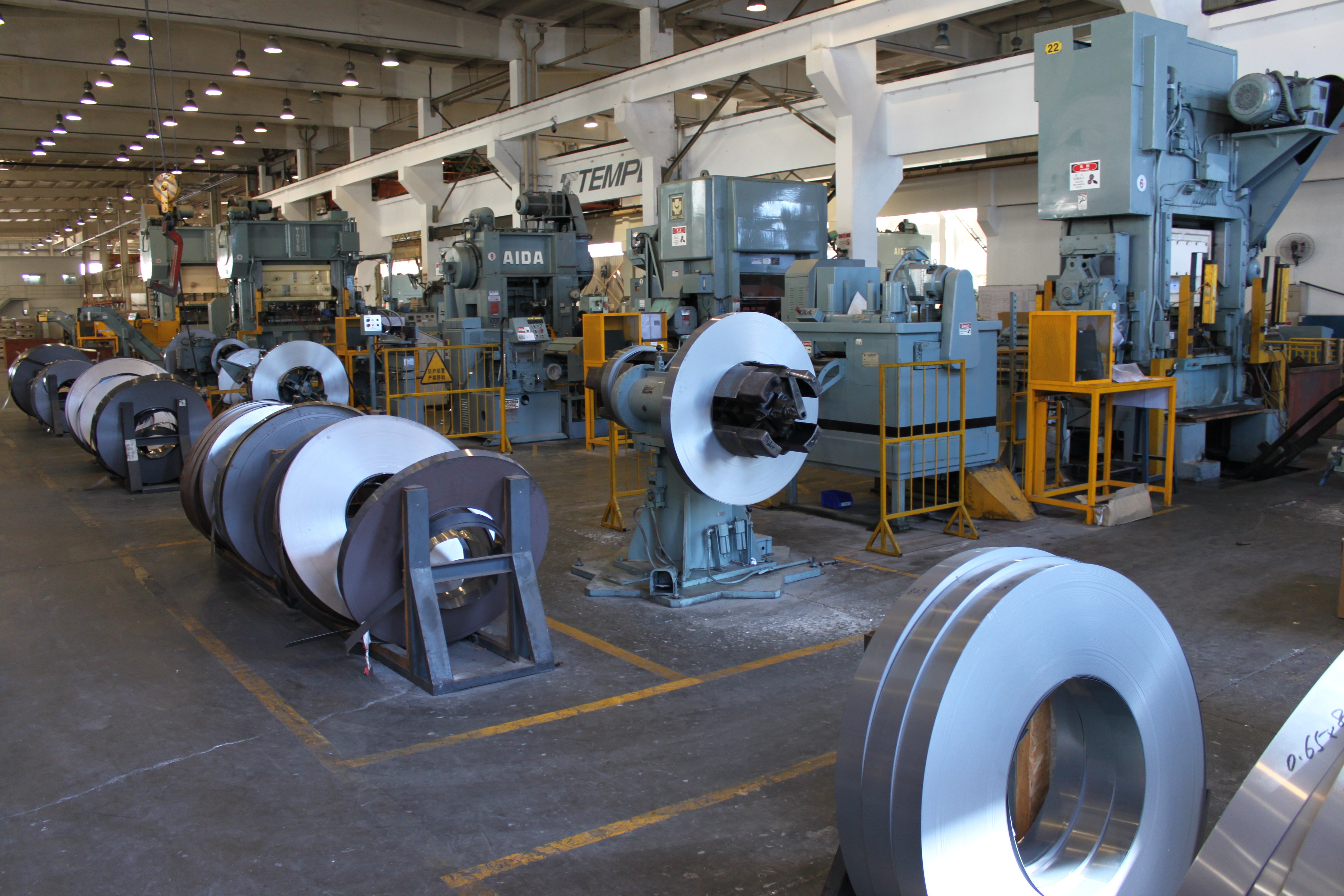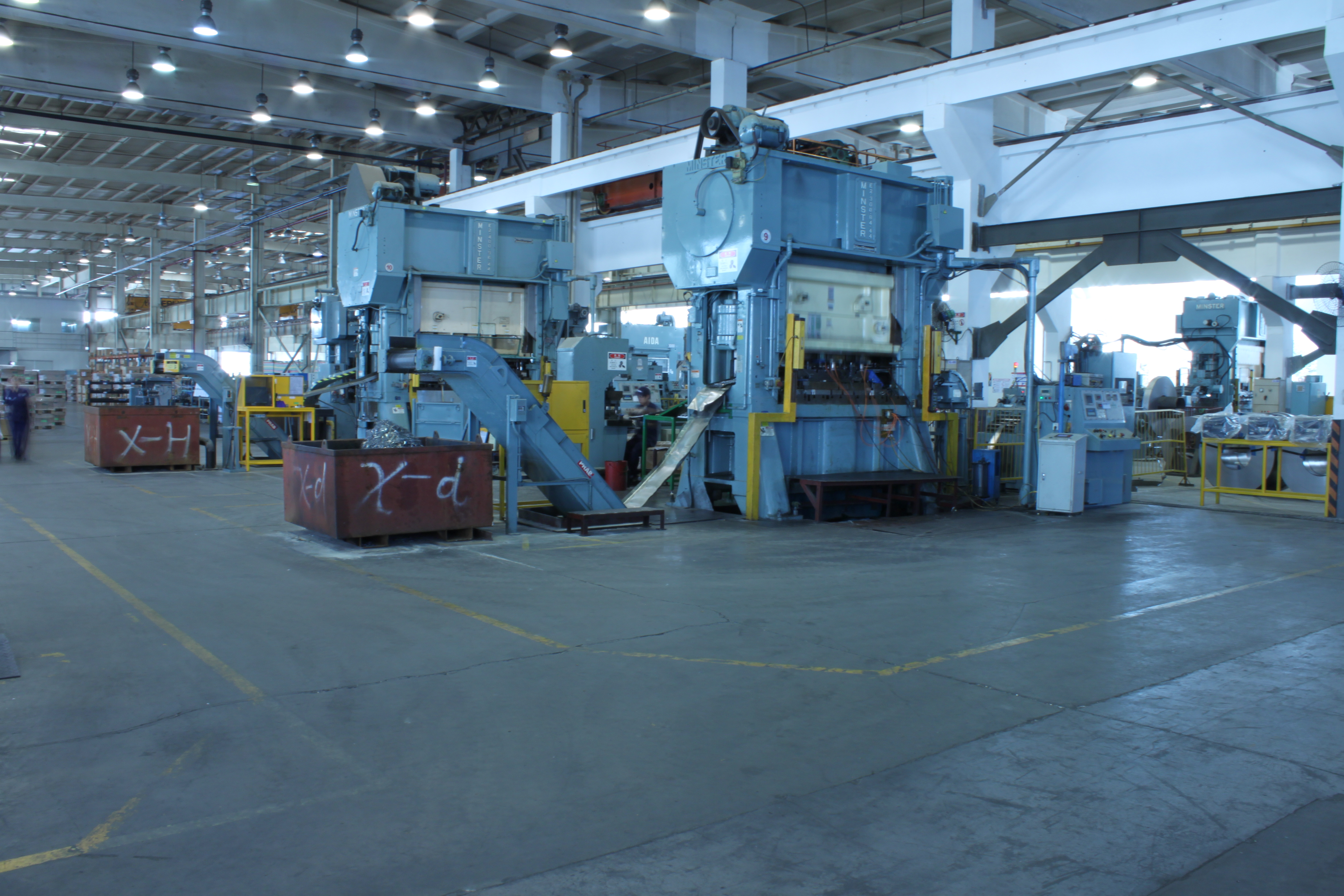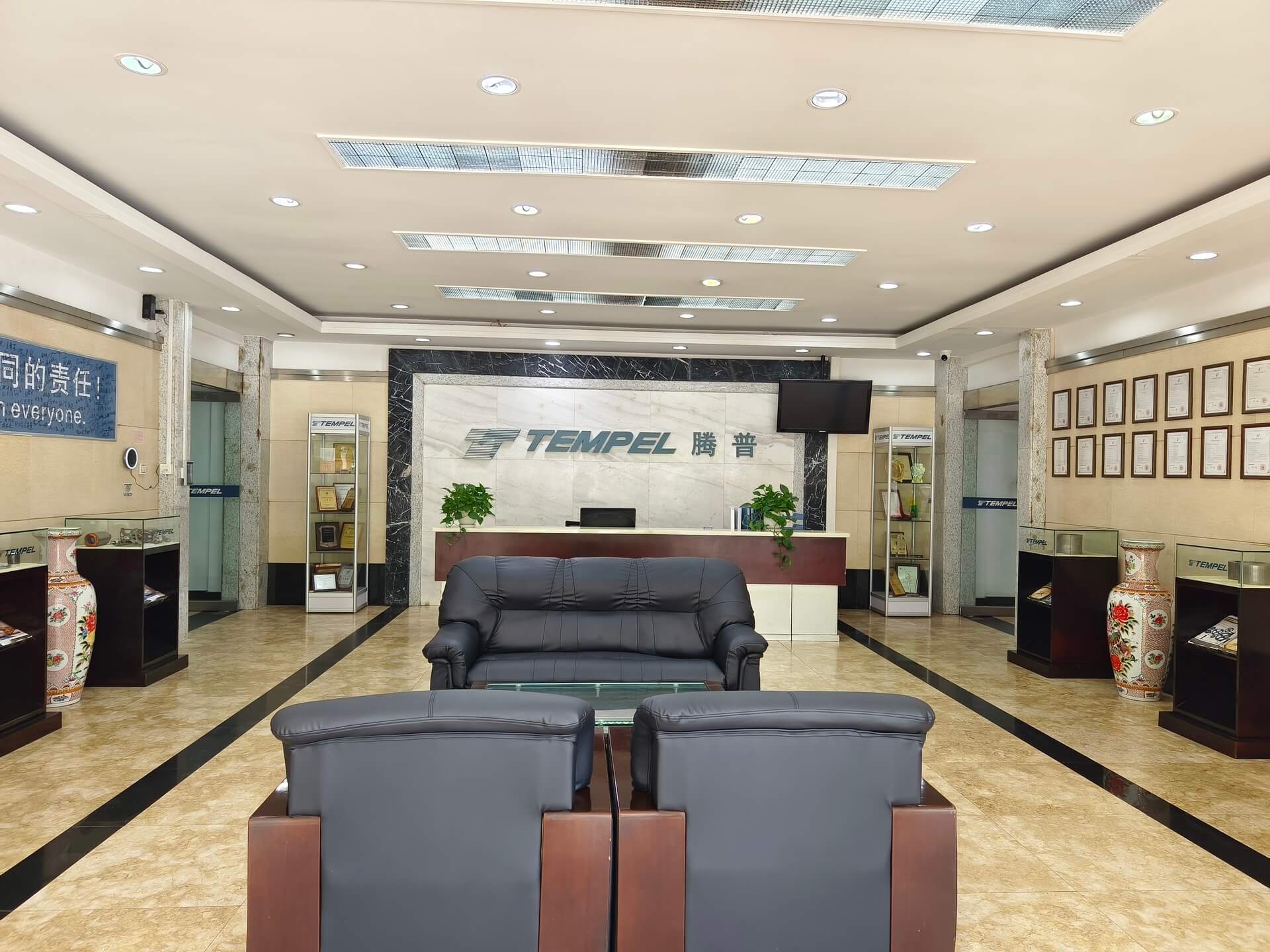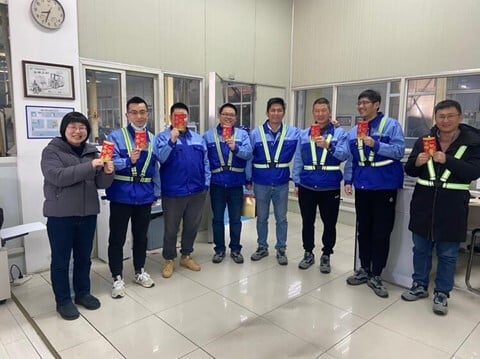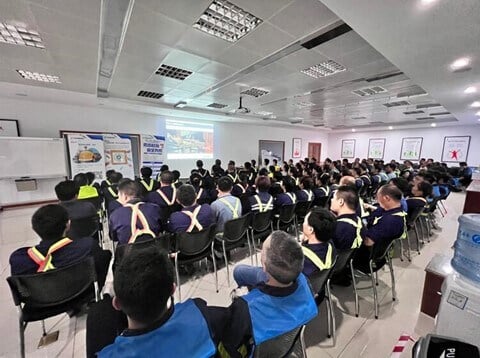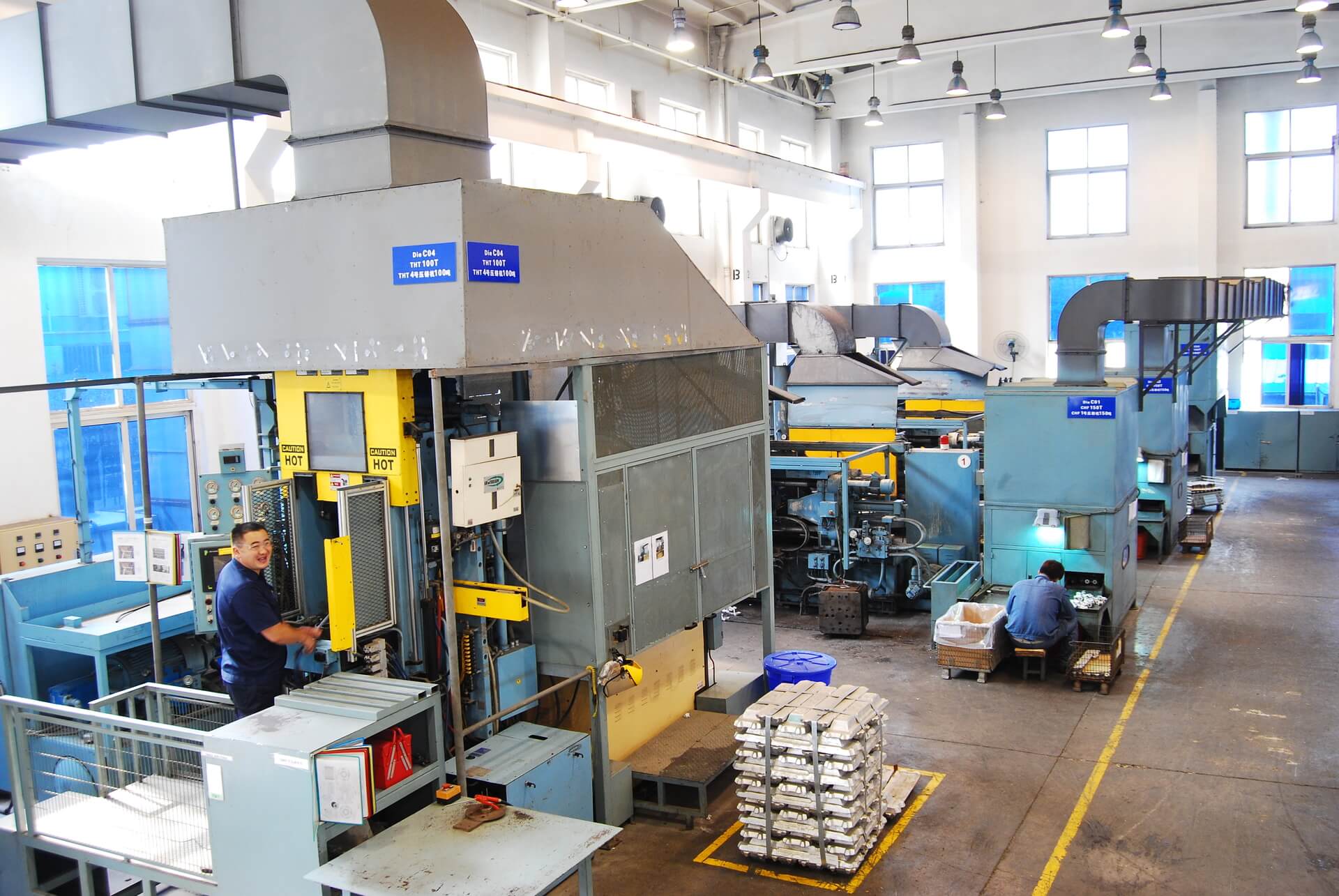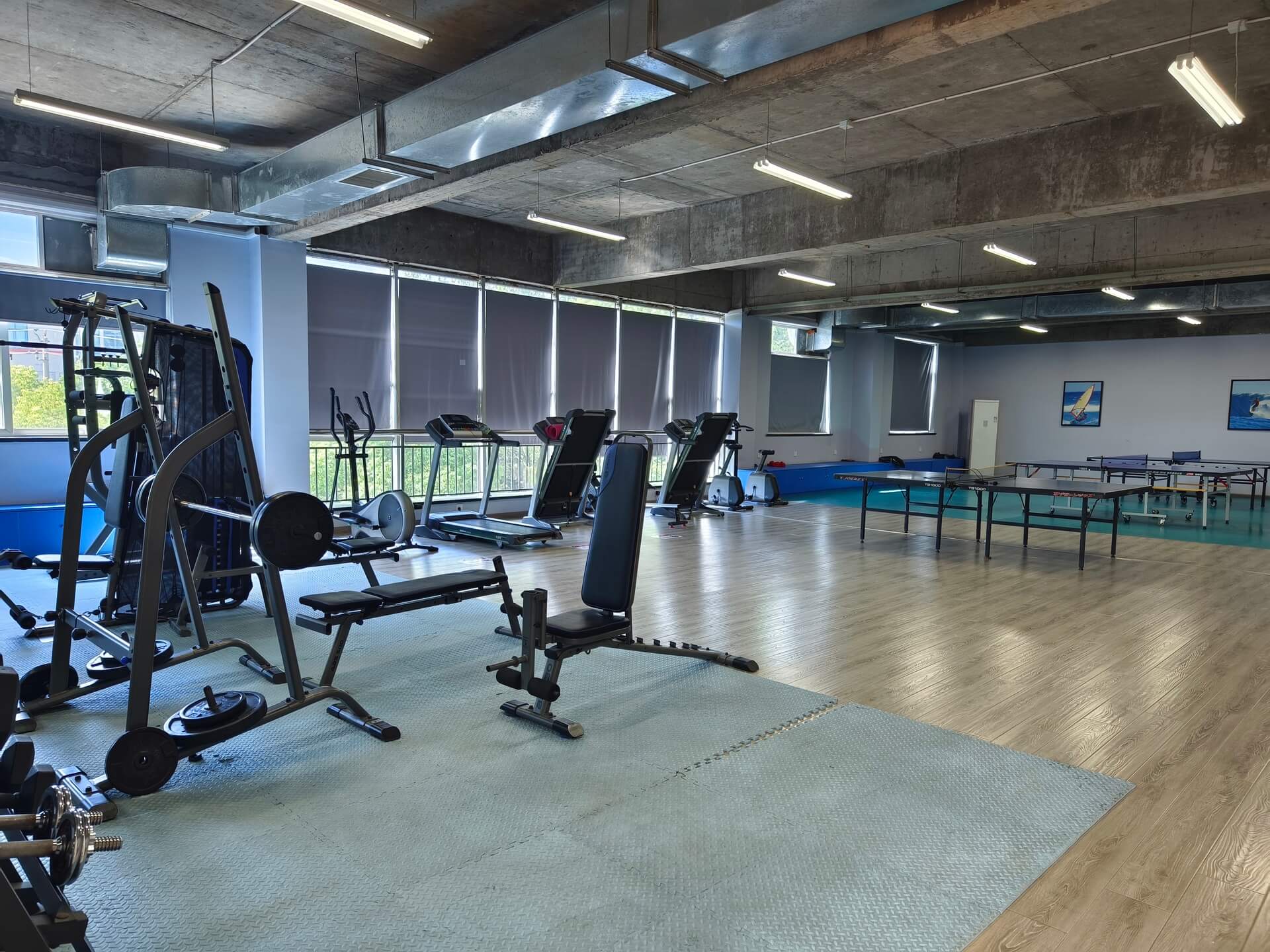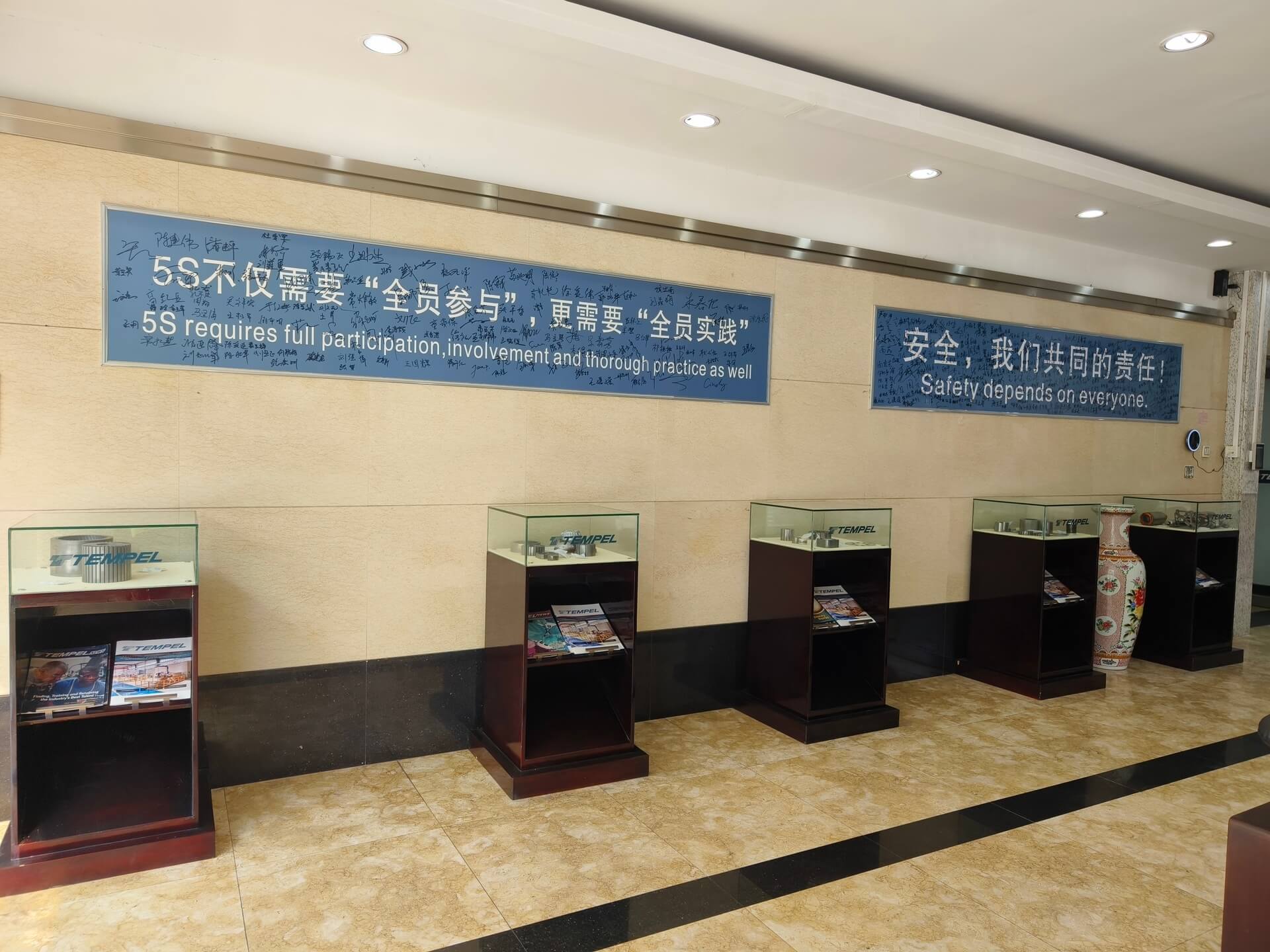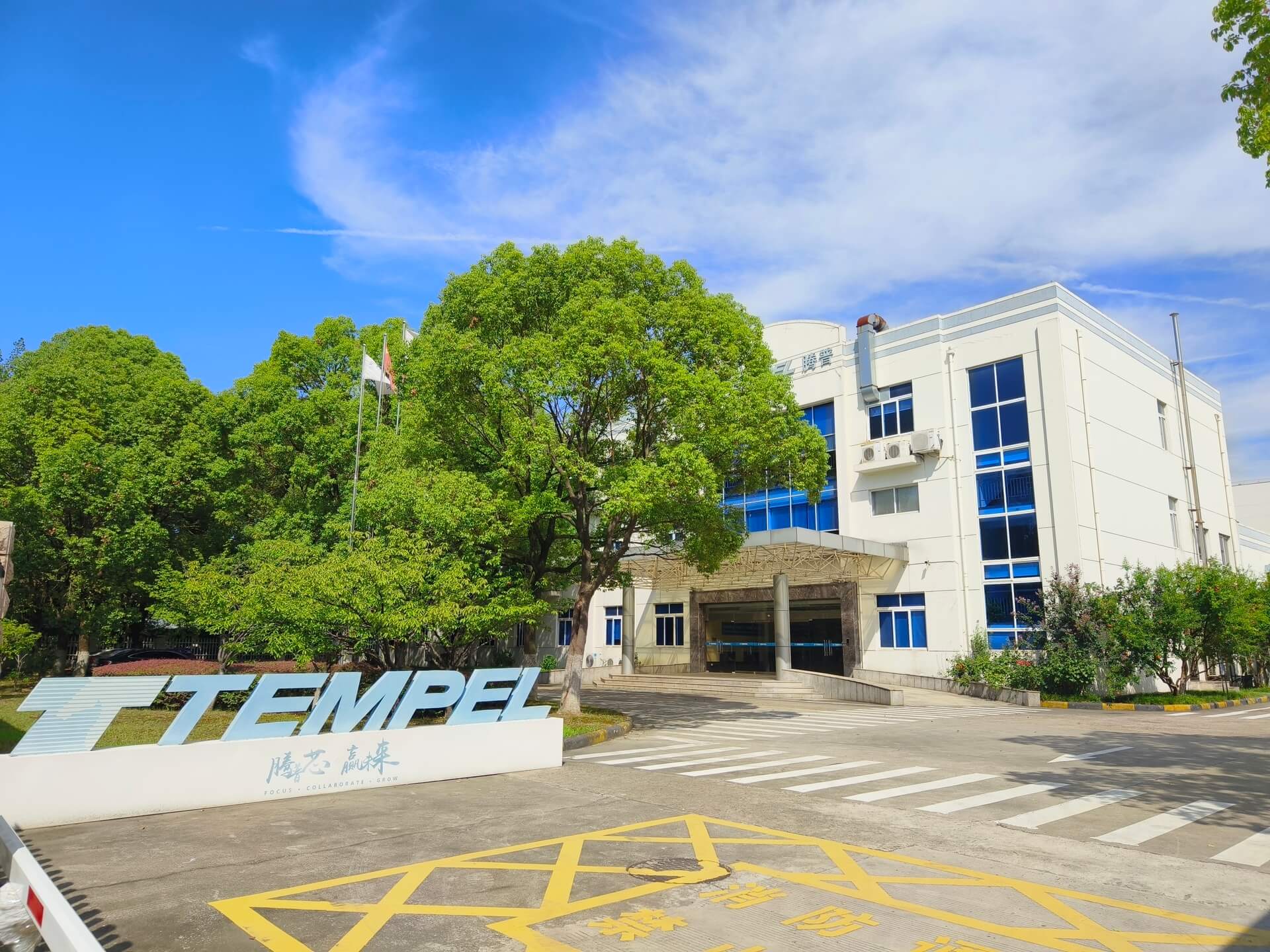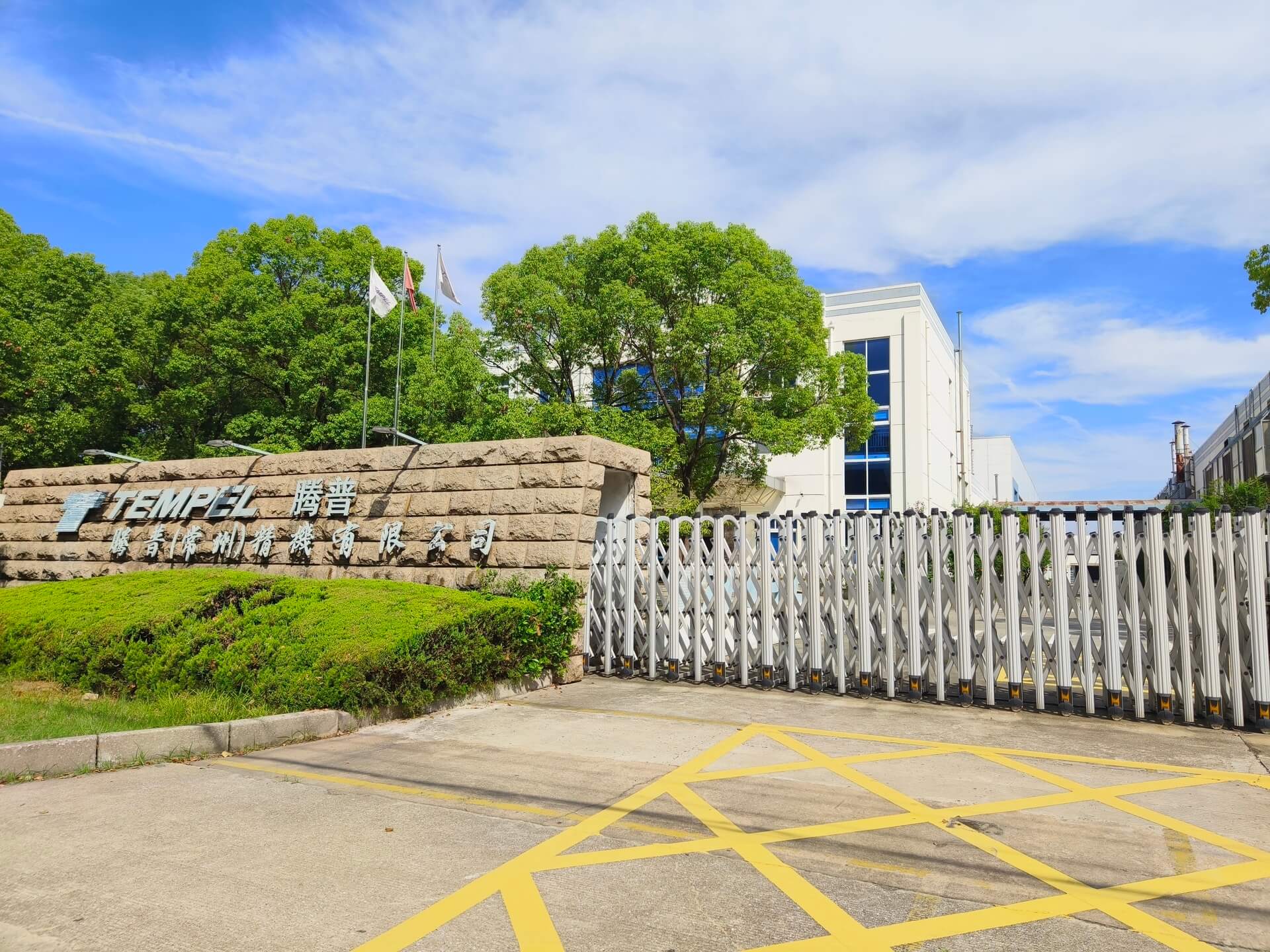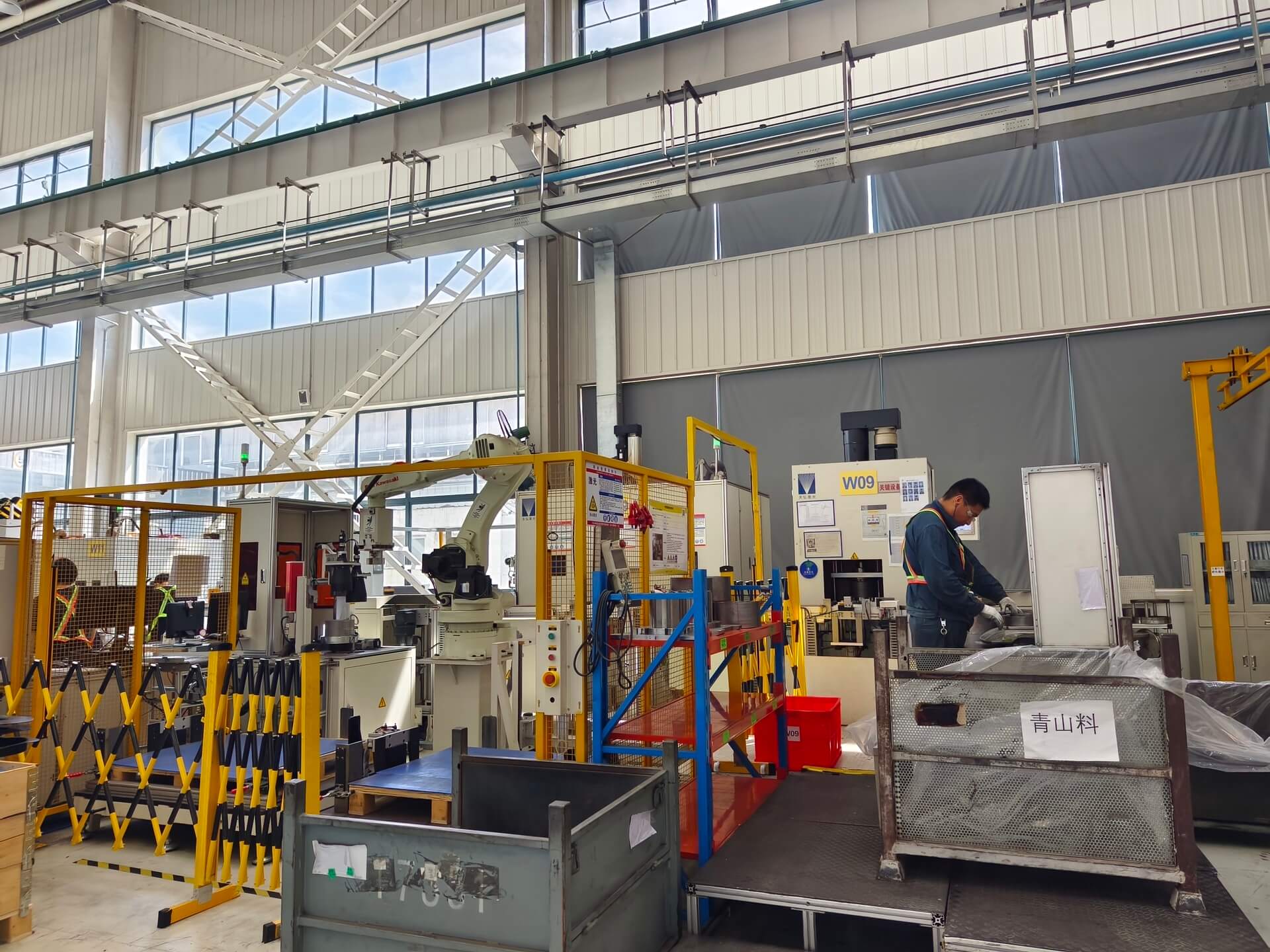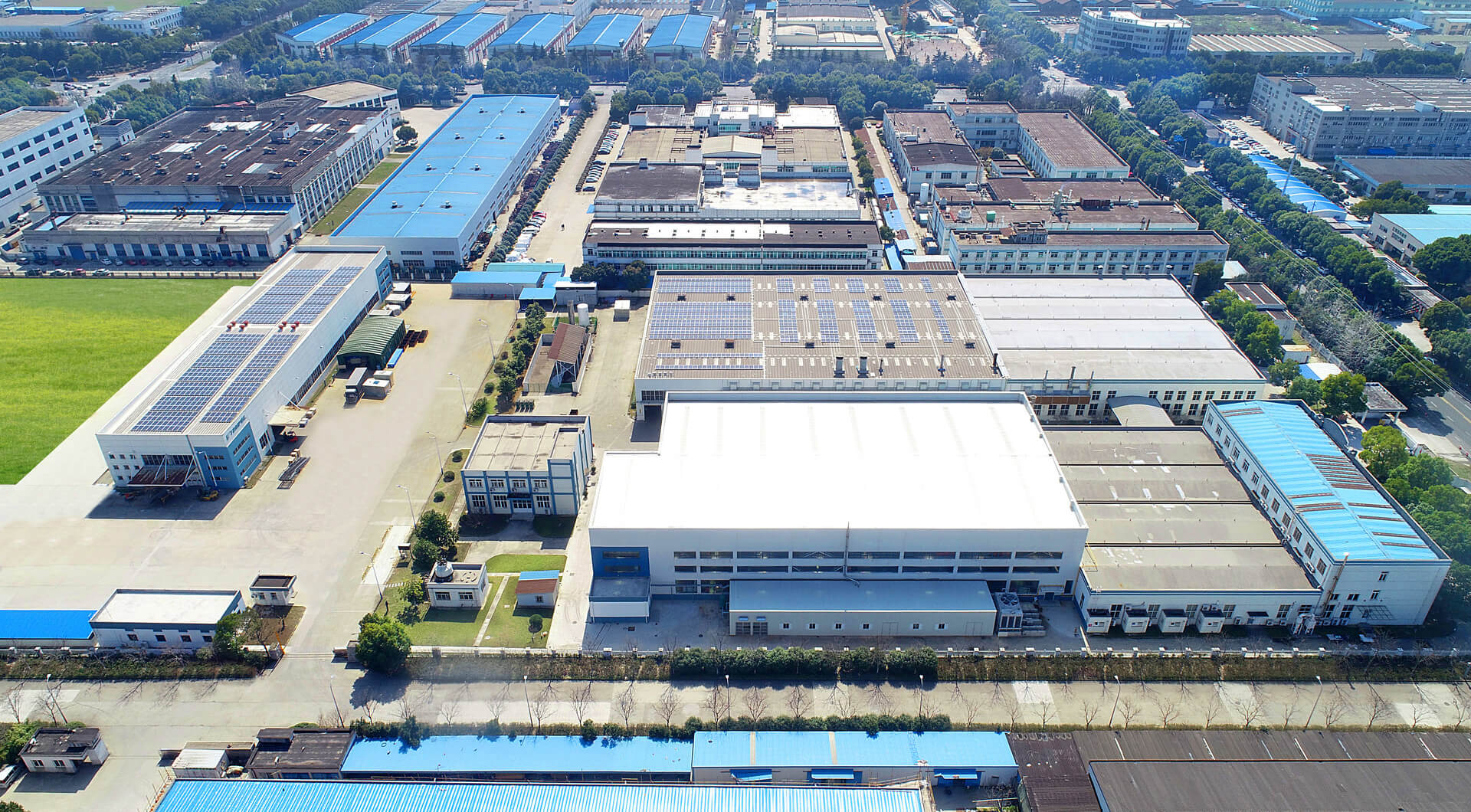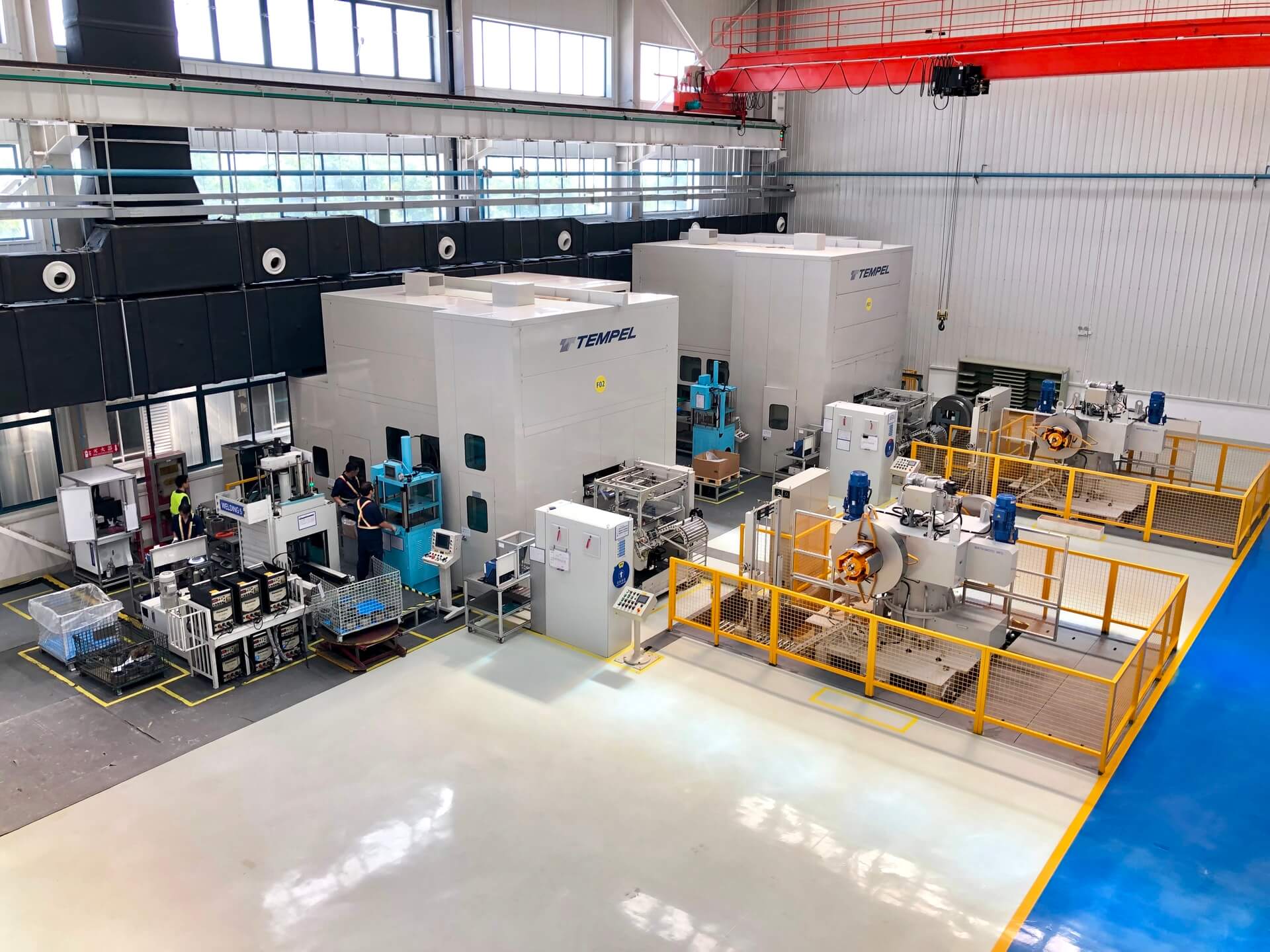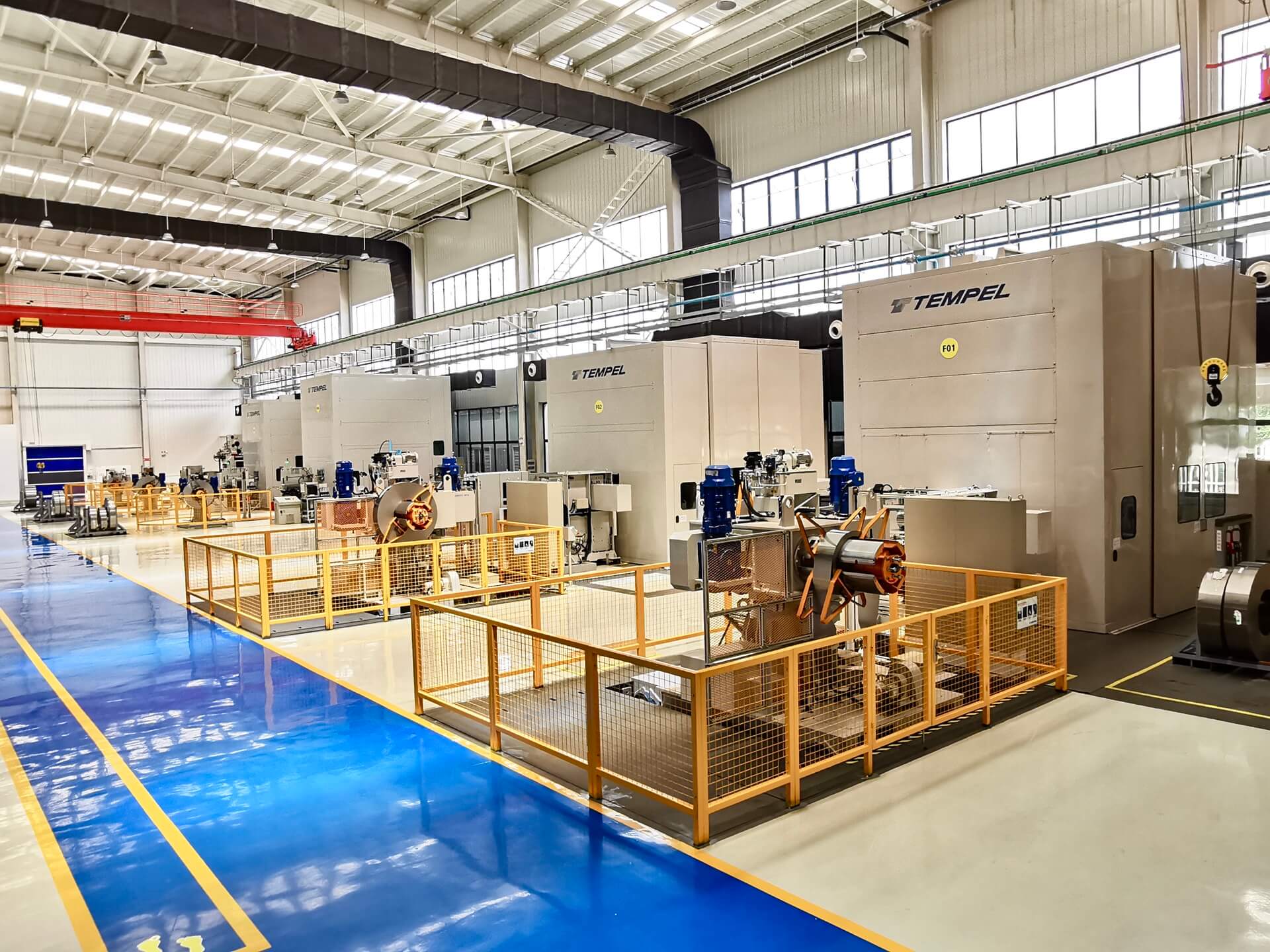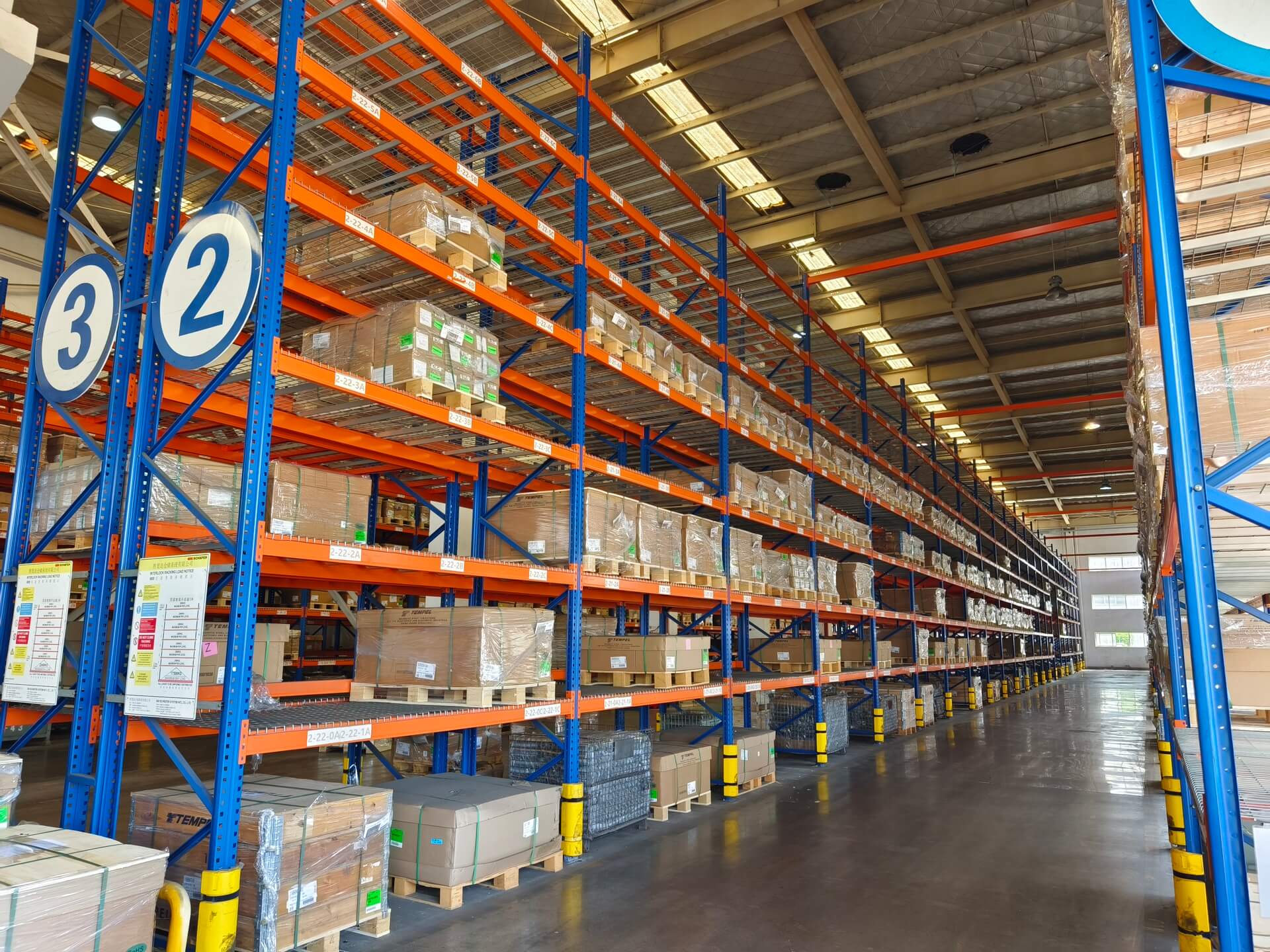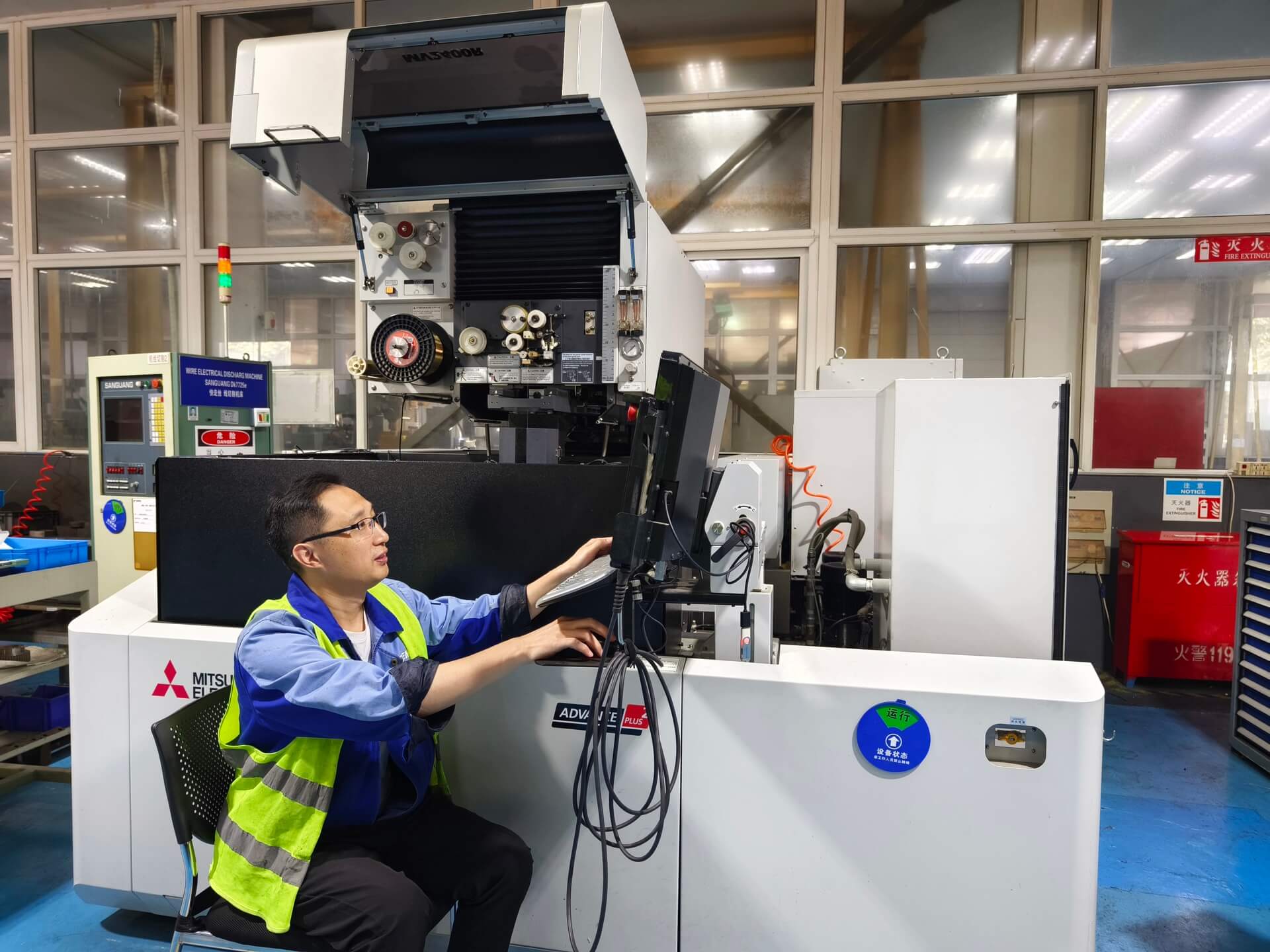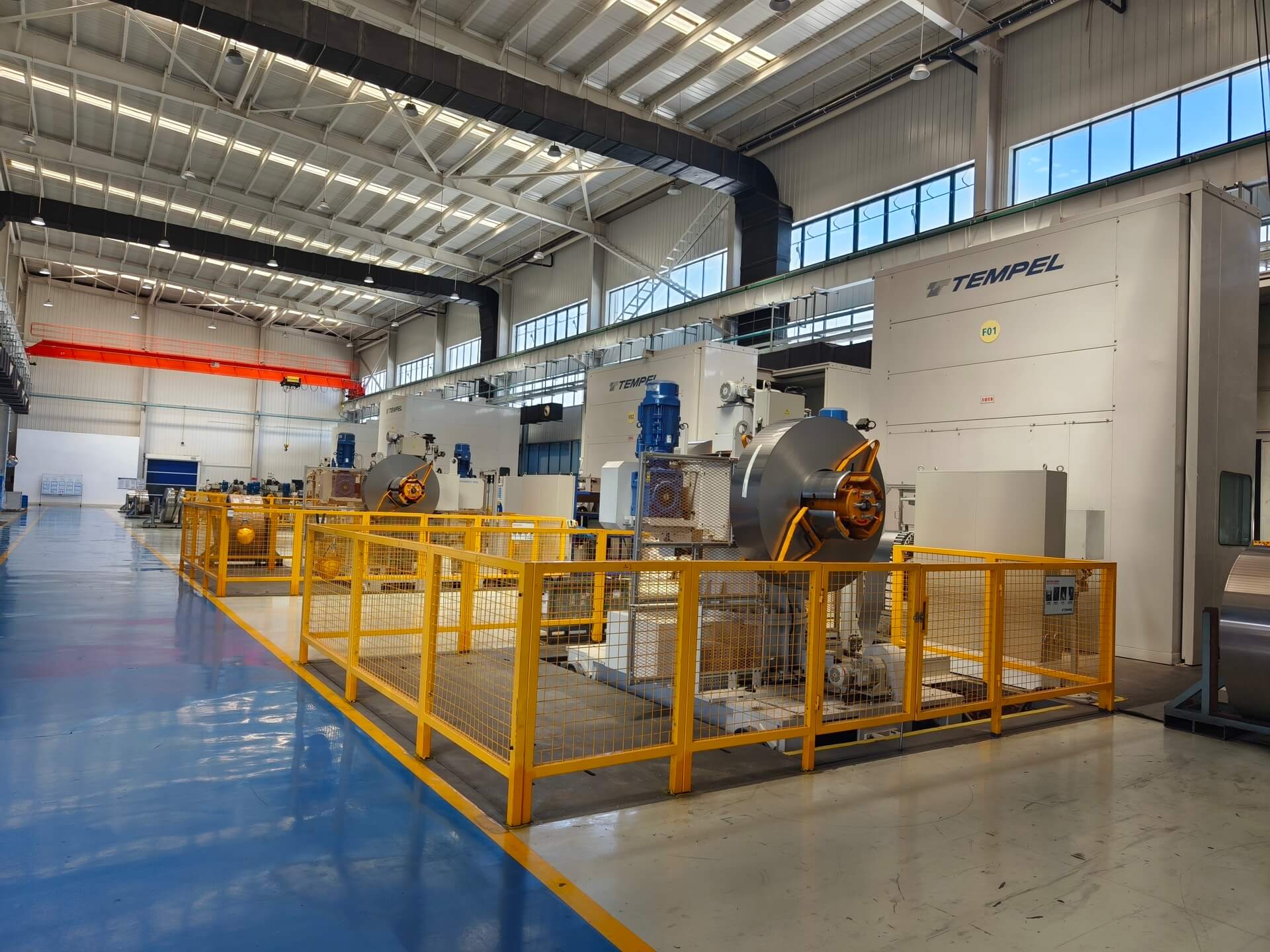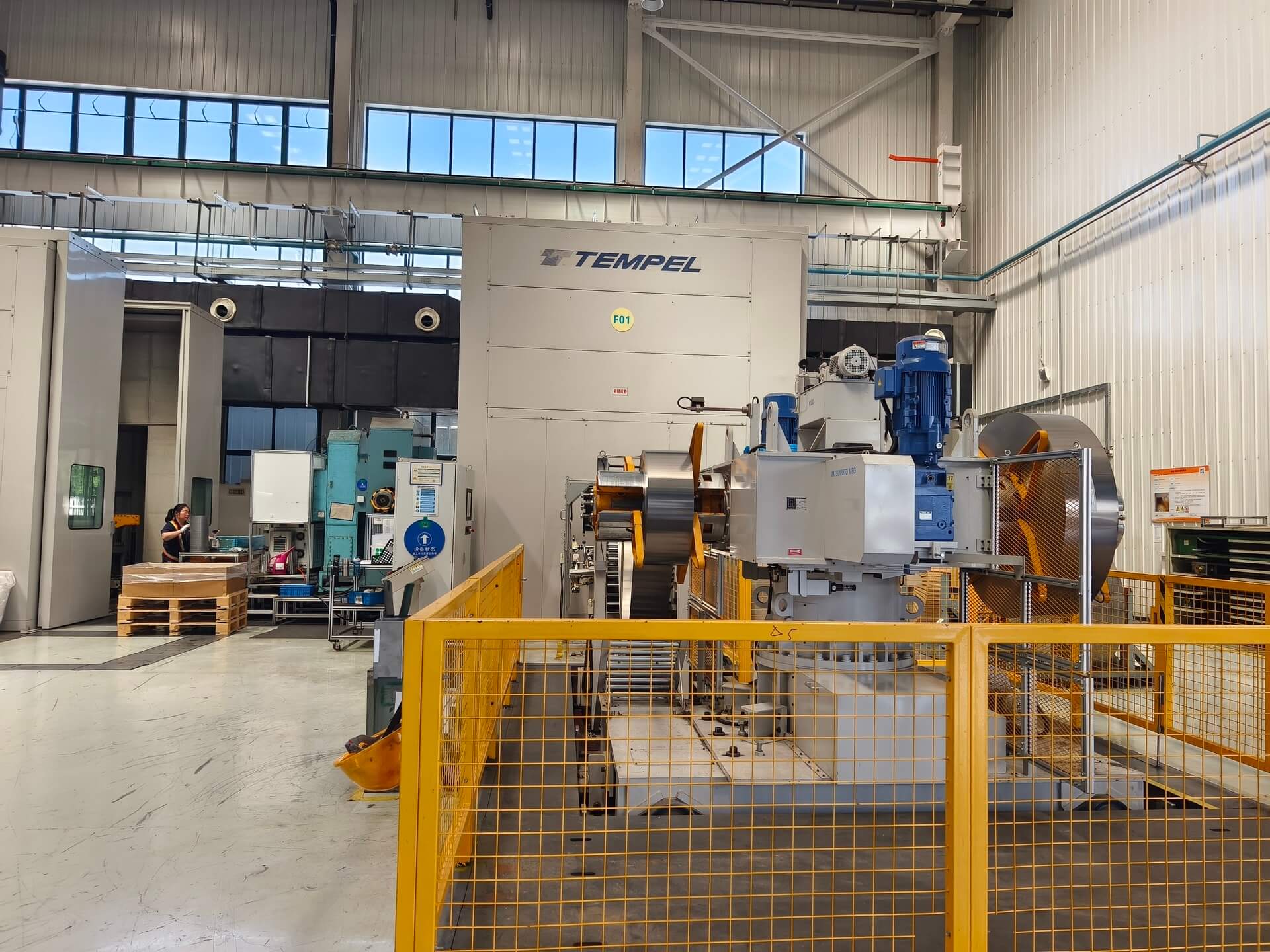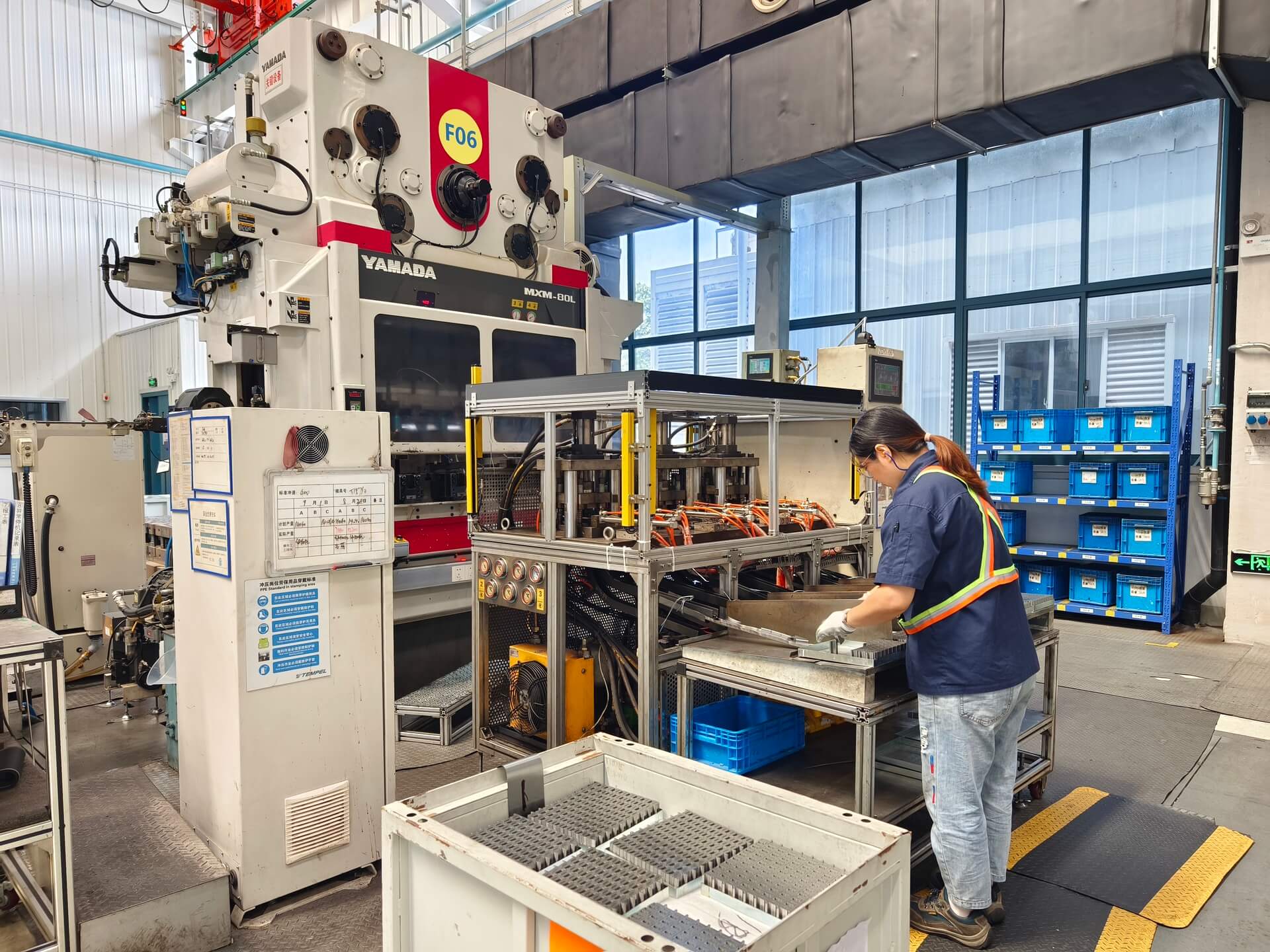 Explore a Career with Tempel in Changzhou
Discover a workplace that allows you to start, grow, and advance your career. By offering our people competitive compensation, development programs, and comprehensive benefits and perks, we create a workplace that allows everyone to thrive.