Welcome to Tempel Canada
Situated in the heart of Ontario's Golden Horseshoe, Tempel Canada is a leading supplier of transformer core products for power conversion and distribution to the Central, Midwest, and Eastern U.S. With 110,000 square feet at our disposal, we can provide a wide range of quality transformer products from a central location, including small stamped transformer lamination components, cut-to-length laminations, distributed gapped cores, slit steel, mitered core logs, and fully assembled mitered cores.
Customer satisfaction and quality are at the heart of everything we do. Our vertically integrated facility transforms product from wide coil form into final transformer cores, handling the entire process from start to finish, including necessary intermediate processes and final electrical testing. Thanks to our employees' dedication and hard work, we achieve industry-leading delivery times.
Explore Our Burlington Facility
Our Specialized Capabilities

Annealing
Slitting
Transformer core assembly
Magnetic properties testing
Engineering support and resources

Our Product and Service Offerings

Wound distributed gap cores (Tranco / Unicore)
Mitre cut cores
Cut-to-length laminations
Toroids
Slit coil
Transformer core lamination

Our Facility Specs

110,000 ft2 facility
190 employees
High speed light gauge slitter
Tranco machines and associated formers
Unicore machines
Rapid air cutting lines
Mitre core cutting machines
25 ton crane capacity
Facility Certifications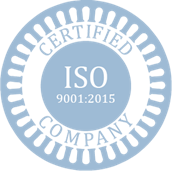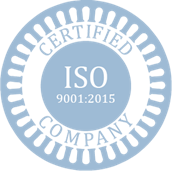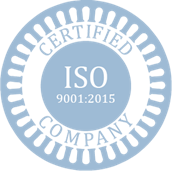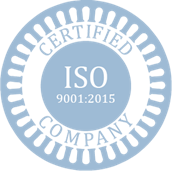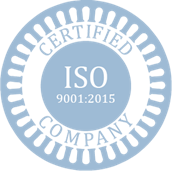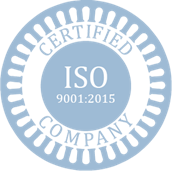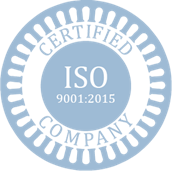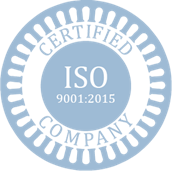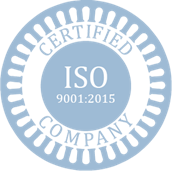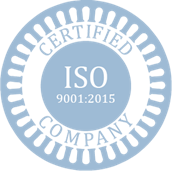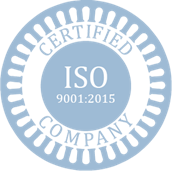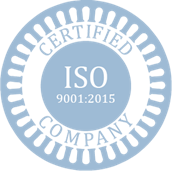 Explore a Career with Tempel Canada
Discover a workplace that allows you to start, grow, and advance your career. By offering our people competitive compensation, development programs, and comprehensive benefits and perks, we create a workplace that allows everyone to thrive.