Welcome to Tempel India
Spanning more than 11 acres, our state-of-the-art Chennai facility has a manufacturing area of 19,000+ square meters (210,000+ ft2). Equipped with the latest technology and equipment, we deliver consistently high-quality products on time, leveraging our global presence to provide the best possible service and delight our customers. Our comprehensive services include precision manufacturing, material sourcing, metallurgical analysis, engineering, prototyping, product design, tooling, and value-added capabilities such as core building, shaft insertion, and ready-to-use rotors.
Explore Our Chennai Facility
Our Specialized Capabilities

Annealing
Riveting, welding, and cleating
Slitting
Stator core building and rotor shaft insertion
Die casting and over mold
Aluminum and copper bar insertion
Induction brazing
Dedicated tool room for tool maintenance
Miter cut lamination for transformer industry

Our Product and Service Offerings

EV applications
Industrial motors
Motors for white goods
Generators and alternators
Pumps
Wind generators
Traction motors
Elevator motors

Our Facility Specs

High speed progressive presses
Notching presses
Blanking + coil line
Blanking presses
Hydraulic presses for core building
Cut-to-length line
Miter cut machine
Roller hearth annealing furnace
Slitter and special purpose machines, including vertical turret lathe, stress relieving machine, shaft insertion press, induction brazing, spot welding, and more
Facility Certifications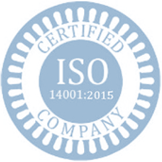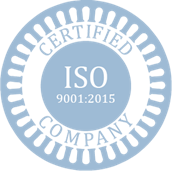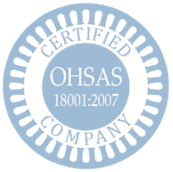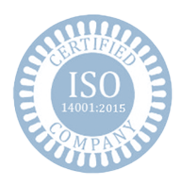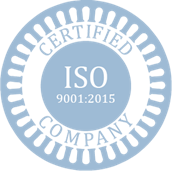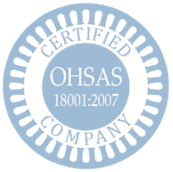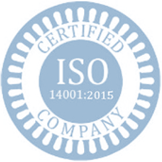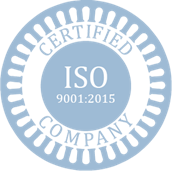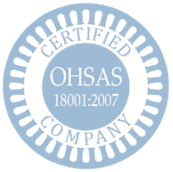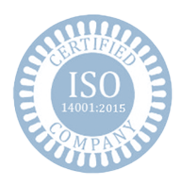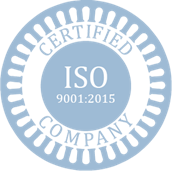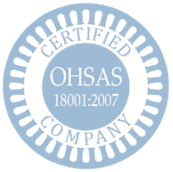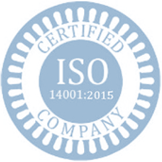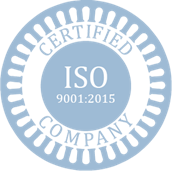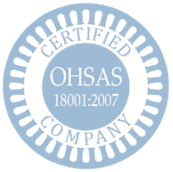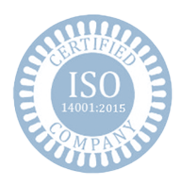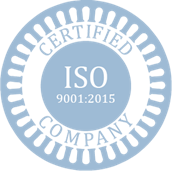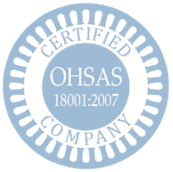 Facility Photos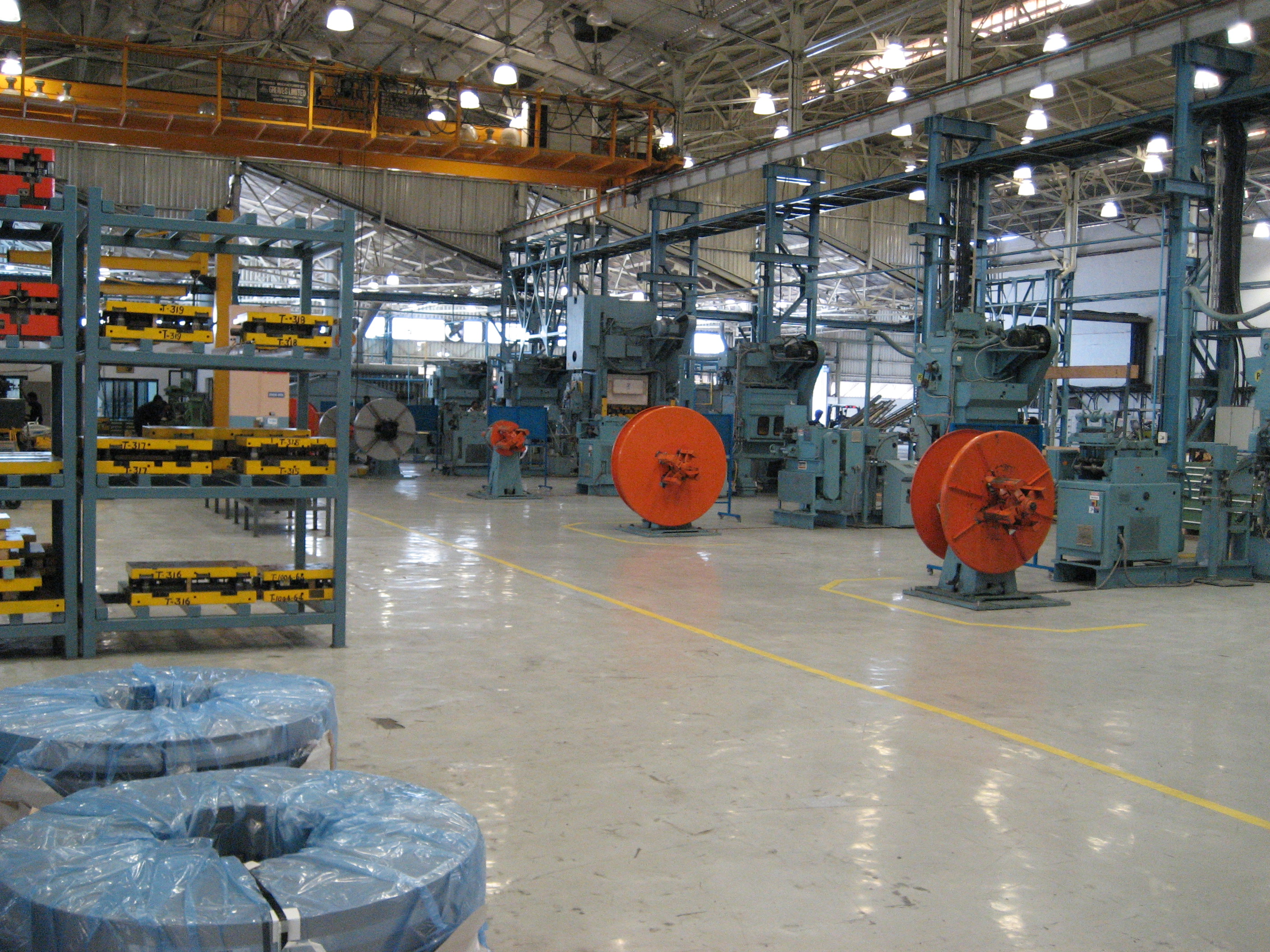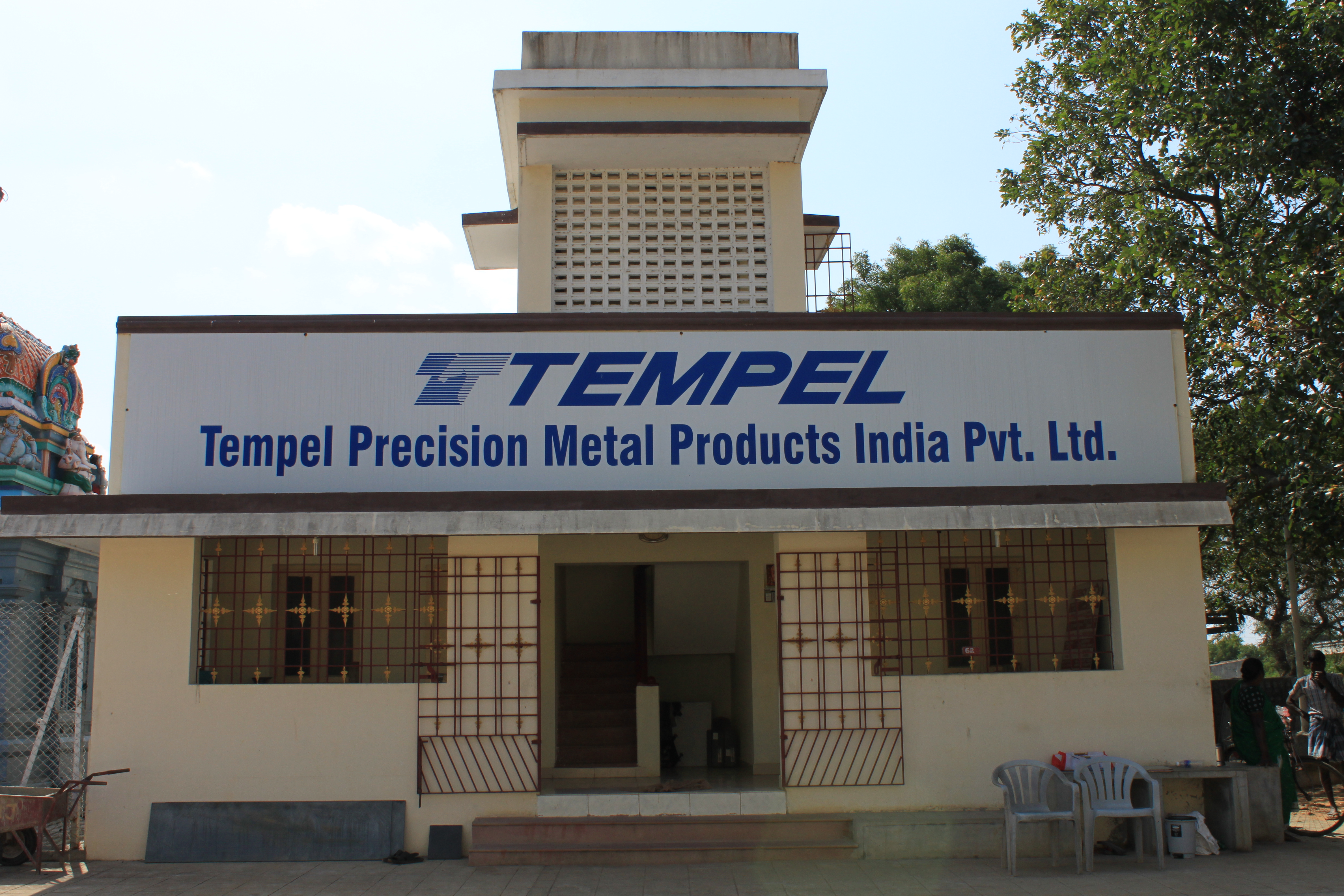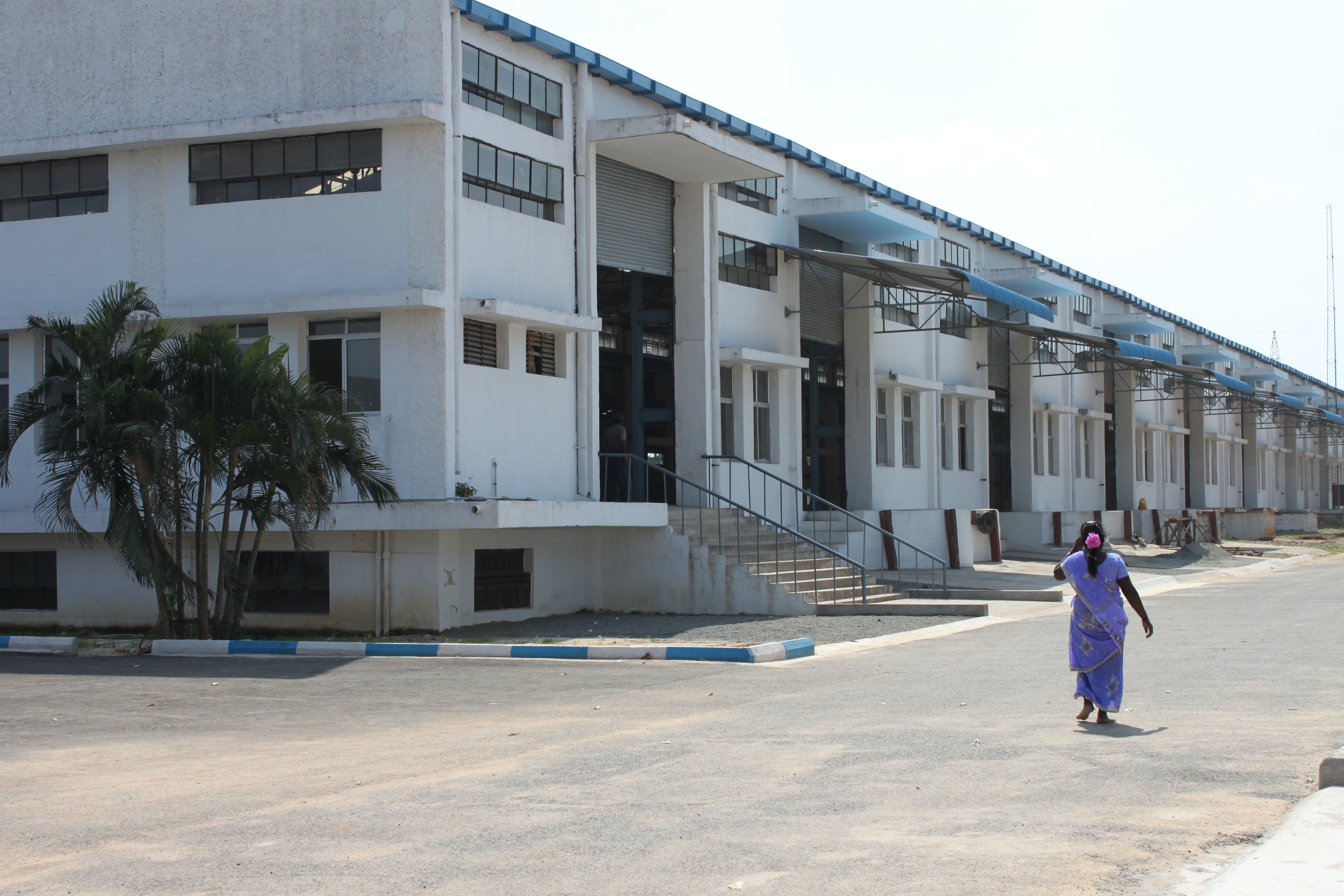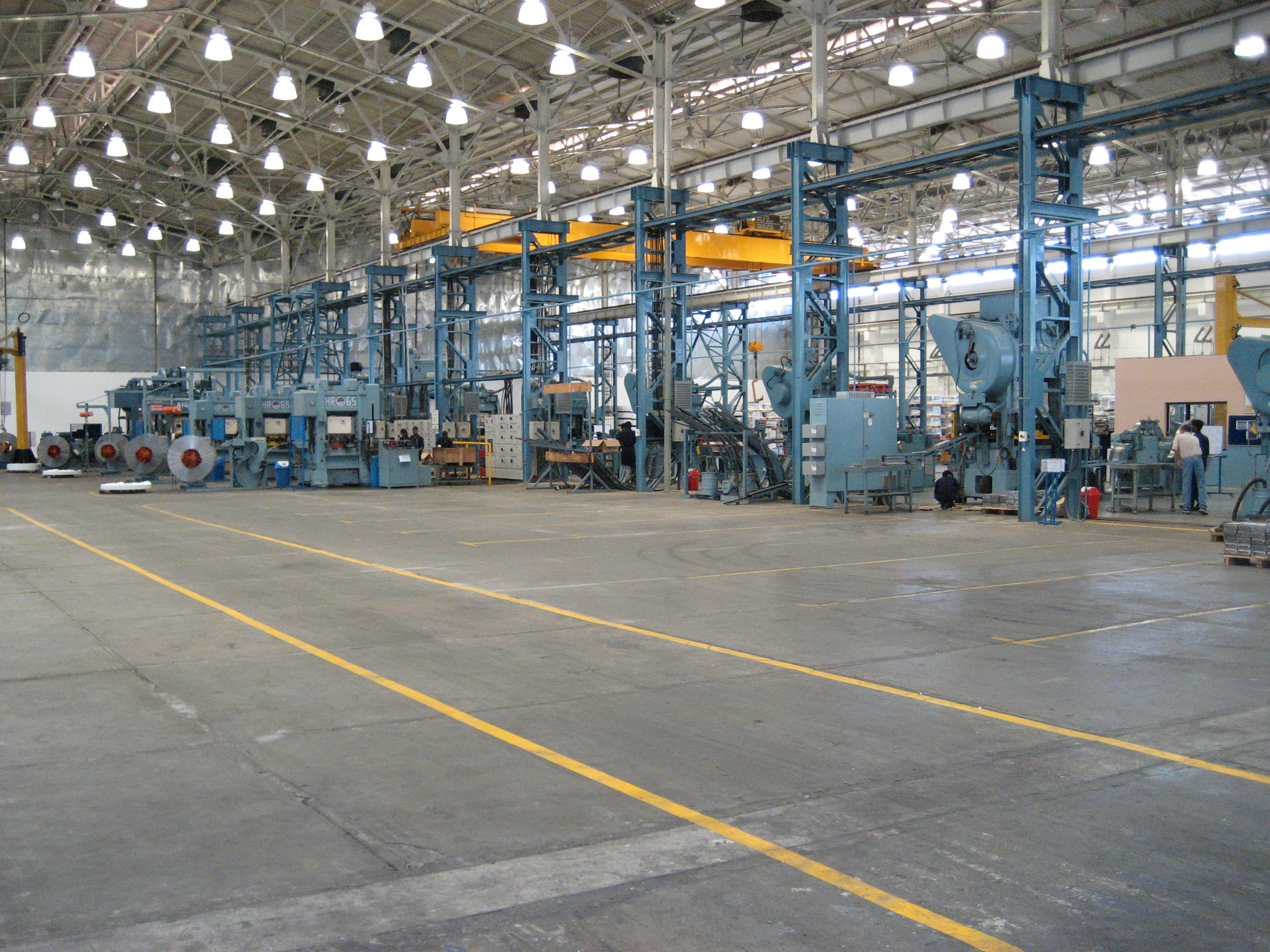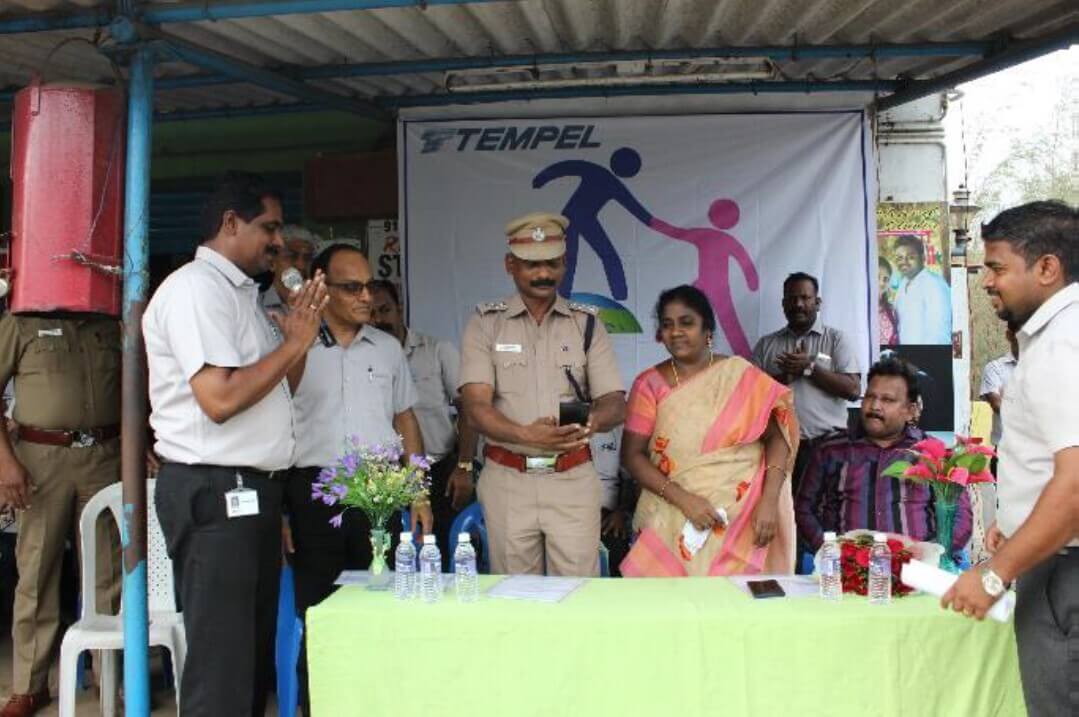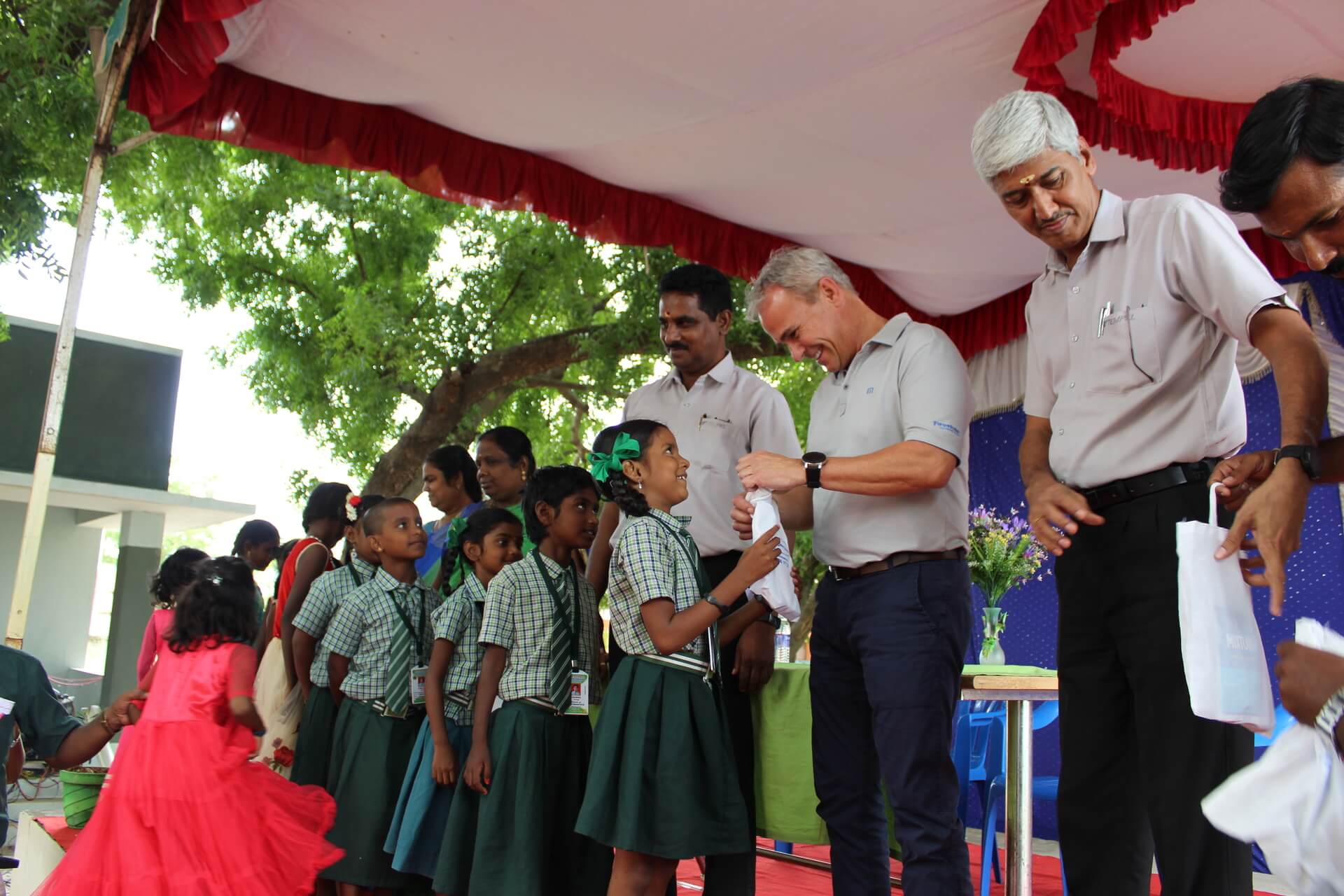 Explore a Career with Tempel in Chennai
Discover a workplace that allows you to start, grow, and advance your career. By offering our people competitive compensation, development programs, and comprehensive benefits and perks, we create a workplace that allows everyone to thrive.