Precise Electrical Steel Laminations for Motors and Generators
In the world of motors and generators, precision is everything. That's why Tempel is the leading provider of electrical steel laminations. We engineer lamination components that deliver optimal performance, efficiency, and reliability in virtually any motor or generator. Our laminations are used in applications as diverse as handheld electric shavers, pump motors, HVAC-industrial applications, electric vehicles, and hydropower plants.
With a focus on quality and innovation, Tempel is the trusted partner for precise lamination projects, delivering premium solutions to customers around the world.
Experience the Innovation and Expertise of Tempel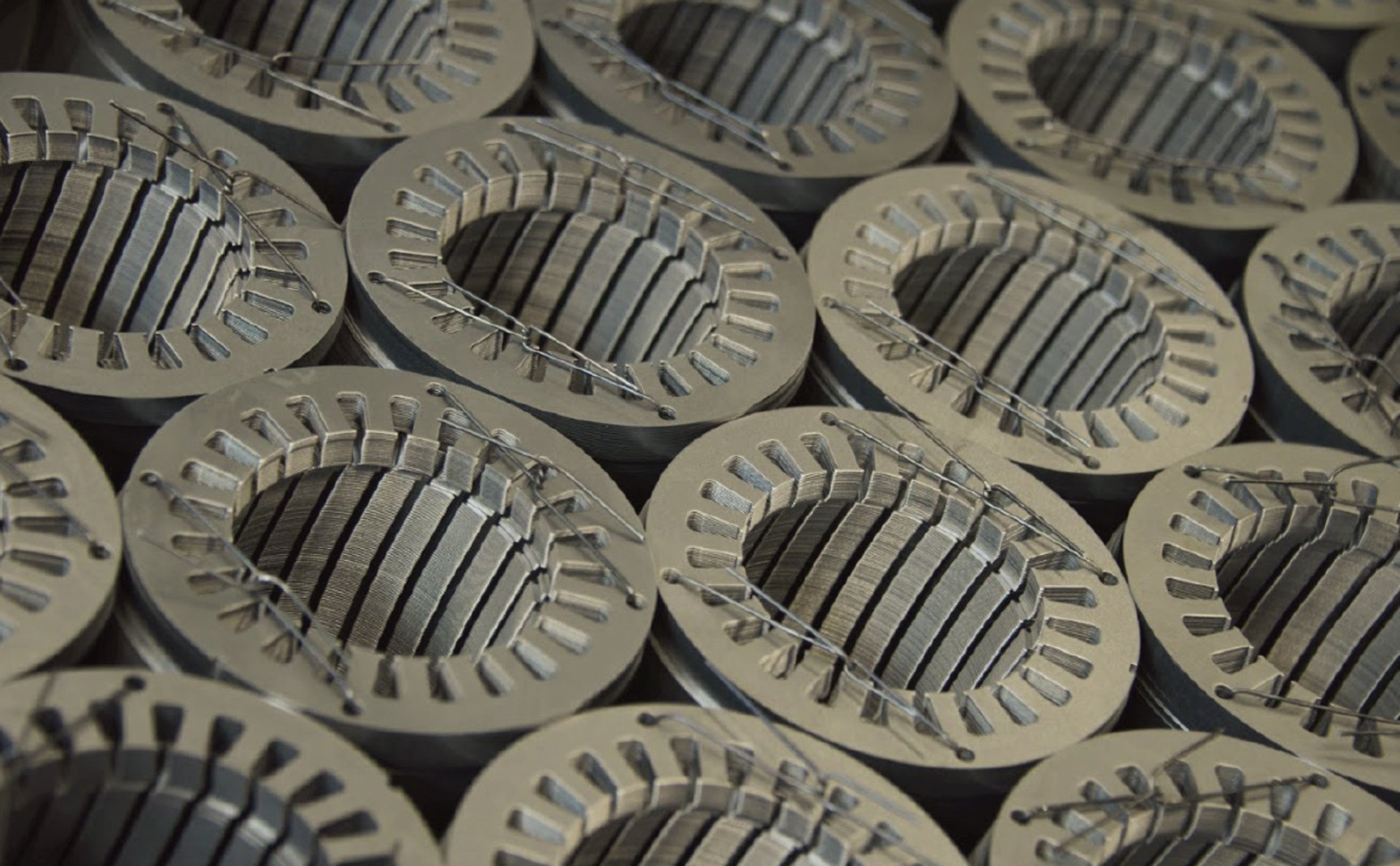 Material Sourcing Expertise
We are the electrical steel sourcing and metallurgical experts for Non-Grain Oriented (NGO), Grain Oriented (GO), and Cold Rolled Motor Lamination (CRML) steel, with the knowledge and resources to help you select, buy, and source the right material for your application.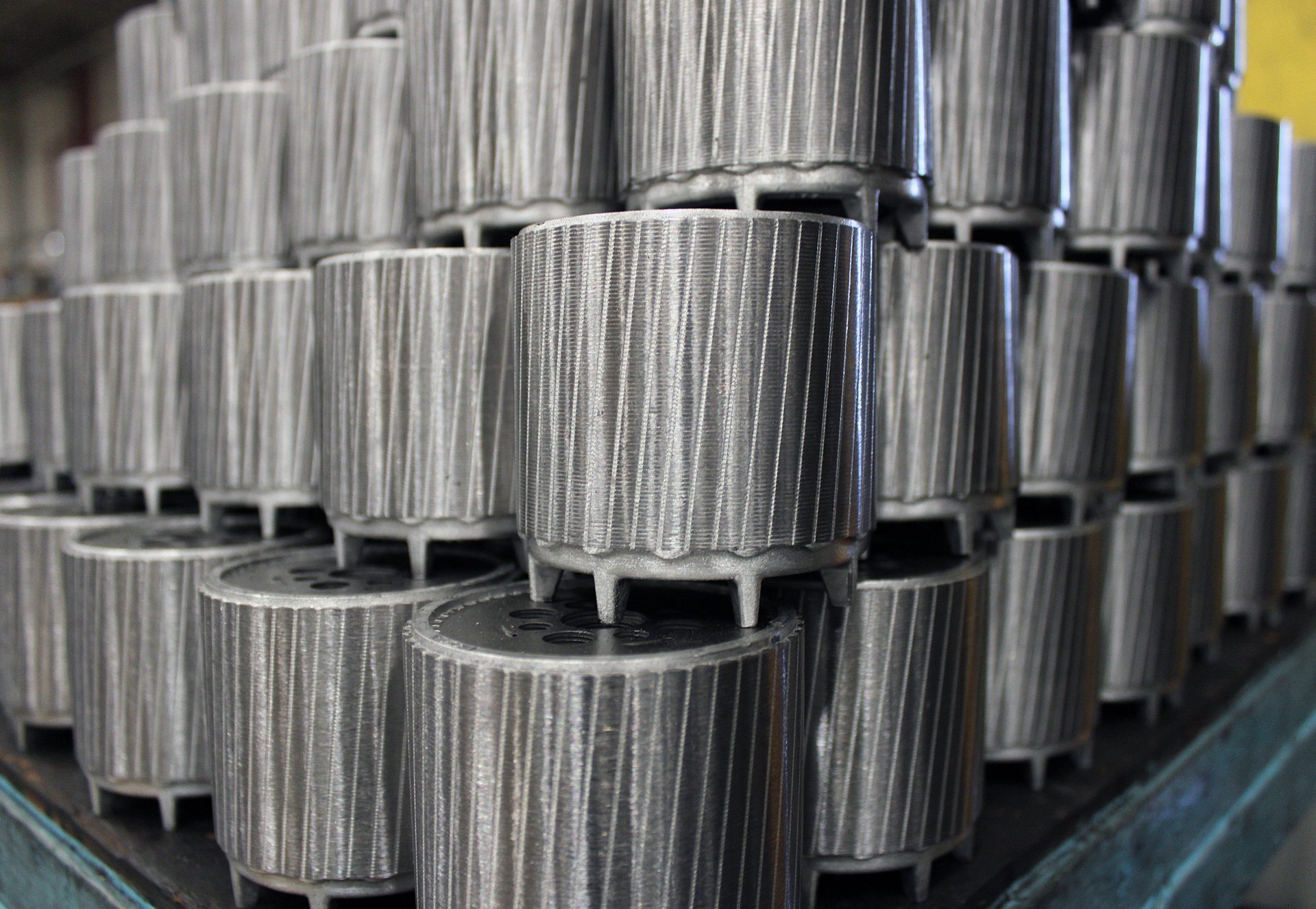 Enhanced Motor Performance and Quality
Boost motor performance and cut manufacturing costs with precision lamination solutions that reduce core loss and amplify motor efficiency.
Technical Support
Our design and engineering team is your trusted partner for product development. We'll work with you from ideation to manufacturing, no matter where you are in the world.
On-Time, In-Full Delivery
Our high-volume facilities are built for quality and efficiency. We deliver your orders on time and in full every time.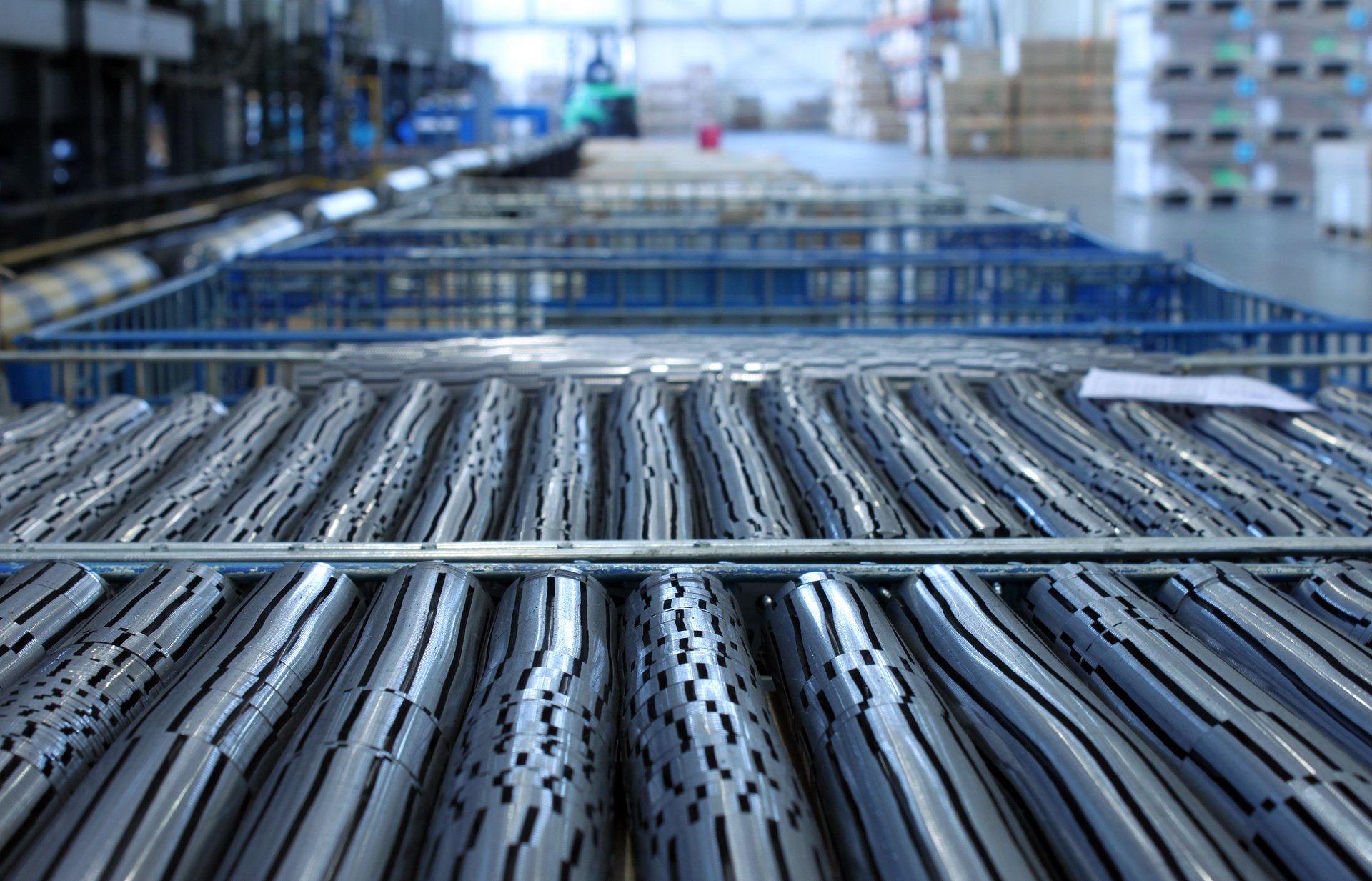 Advanced Stamping and Value-Added Capabilities
We have an exceptional range of highly advanced progressive and large blank and notch stamping capabilities around the world, and we're uniquely positioned to handle any production requirements. We also provide critical value-added services including annealing, bonding, welding, cleating, die-casting, deburring, recoating, and laser cutting.
Laminations for Rotors and Stators Engineered for Excellence
In a world where efficiency and sustainability are more important than ever, Tempel's electrical steel laminations are building the future of motors and generators. Our precise electrical steel laminations are designed to improve performance while reducing waste, making them the perfect choice for a wide range of applications, from garage door lifts to military vehicles and locomotives. Our electrical steel laminations are used in rotors and stators to create motors and generators that are more efficient, powerful, and reliable, and because they are made from the highest quality materials, they can withstand even the most demanding conditions. Whether you are looking for a solution for your next electric vehicle or a way to build a more efficient energy infrastructure, Tempel's electrical steel laminations are the power behind tomorrow.
Products By Performance
Two Pole
Four Pole
Six Pole
Eight Pole
Products By Frame Size
42"
48"
62"
90"
250"
280"
320" +
Products By Application
Electric and ICE Vehicles
Garage Door Lifts
Locomotives
Appliances
Power Tools
Robotics
Motors By Horsepower
Fractional Motors (1/20th HP to 1 HP)
Integral Horsepower Motors (1 HP to 400 HP)
Large Motors (100 HP to 50,000 HP)
Motor Types
AC Motors
DC Motors
BLDC Motors
PMDC Motors
Stepper Motors
Technologies and Engineering for Motor and Generator Laminations
We're more than an electrical steel laminations supplier; we're a strategic partner in the quest to optimize your products. With our leading-edge solutions in processing, stamping, and engineering, we can help you improve product performance, efficiency, and reliability.