Welcome to Tempel Chicago
Since 1945, Tempel Chicago has been a leading manufacturer of precision magnetic steel laminations for the motor, generator, auto, and transformer industries. Beginning as a small family business, Tempel Chicago has grown into the headquarters of a globally esteemed corporation, now part of Worthington Industries (NYSE:WOR). We deliver high precision manufacturing, material sourcing, metallurgical analysis, engineering, prototyping and product design, tooling, and value-added capabilities to our customers.
Explore Our Chicago Facility
Our Specialized Capabilities

Annealing
Blank & Notch
Bonding
Die Casting
Drilling & Tapping
Laser Cutting
Stator/Rotor Core Assembly
Slot Paper Insertion
Stamping
Slitting
Welding

Our Product and Service Offerings

Wide Coil Steel
Slit Coil Steel
Progressively Stamped Laminations
Blank & Notch Laminations
Stacked Cores
Standard Offering & Custom Products
Toll Annealing
Aluminum Casted Rotors

Our Facility Specs

19.59 acres of land (853,391 ft2)
393,850 ft2 of manufacturing area
Active presses (60–400 ton)
Slitting line
Continuous roller hearth annealing furnaces
Tool Room
Facility Certifications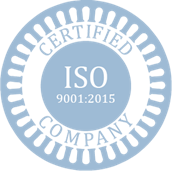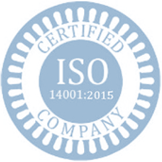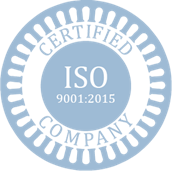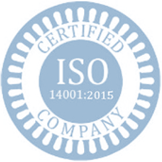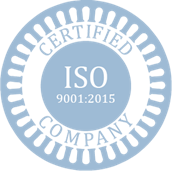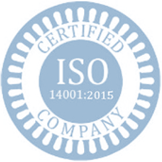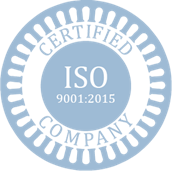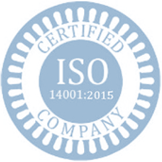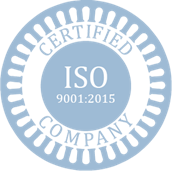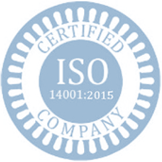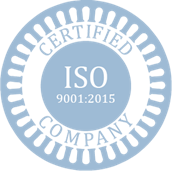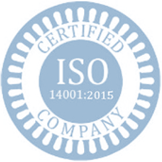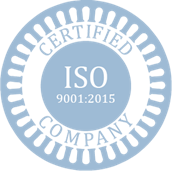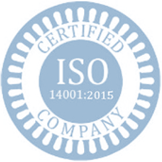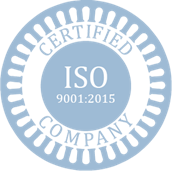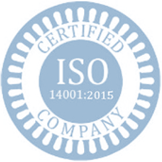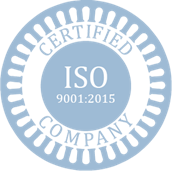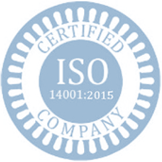 Explore a Career with Tempel in Chicago
Discover a workplace that allows you to start, grow, and advance your career. By offering our people competitive compensation, development programs, and comprehensive benefits and perks, we create a workplace that allows everyone to thrive.