Enhance the capabilities of middle management, cast mainstays in Tempel Changzhou!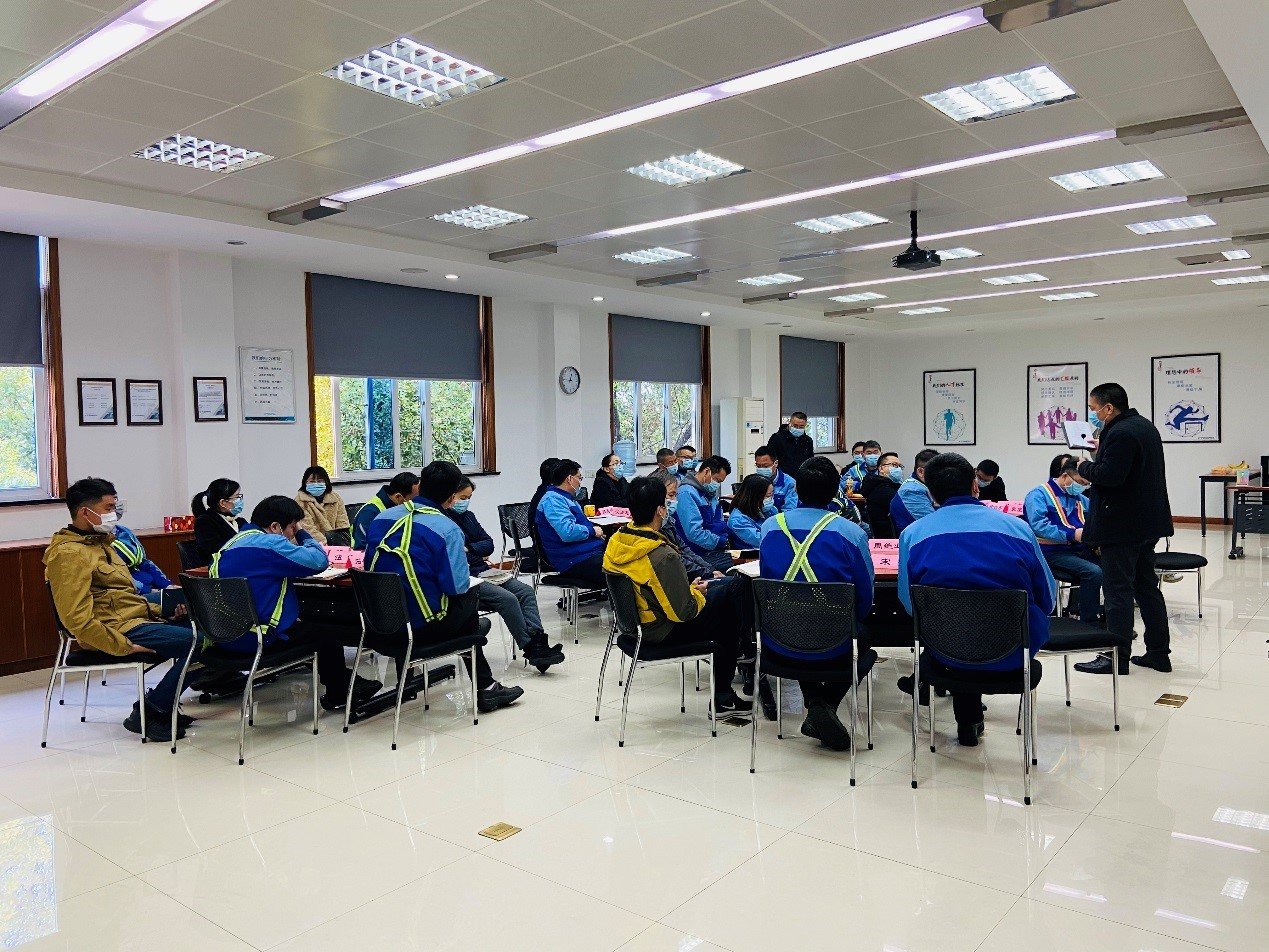 In order to better improve the overall management level of the enterprise, meet the strategic needs of the enterprise, improve the capacity of employees, build the atmosphere of learning-oriented corporate culture, Tempel Changzhou(TCC) held a training sharing session with the theme of "Adding ingredients for lunch". On March 31, TCC ushered the first lesson of 2020 -- the four leadership roles of a middle manager.
We use the learning mode of video watching and discussion during lunch break time to transform excellent knowledge. The training was highly valued by the company's top management. Mr. James Zhang, General manager, acted as the host. He led middle management team to study and discussion earnestly. He told middle management students how to do strategic executive, department commander, business inspector and team coach. In his interpretation of the theory with practice, the classroom atmosphere was quite active. Middle management students listened attentively, took notes carefully, and discussed freely.
At the final summary part, all the middle management students explained what they felt most deeply. And they were benefited a lot about how to grasp the four leadership roles accurately in the future work.
If an enterprise wants to develop, employees must make progress. Only by constantly learning and improving skills at work can the enterprise continue to move forward and inject continuous power into the enterprise. TCC has always been committed to creating a learning-oriented corporate culture, promoting the common development of employees and enterprises, following along the road of growth, and constantly improving!