Indian Republic Day Flag Hoisting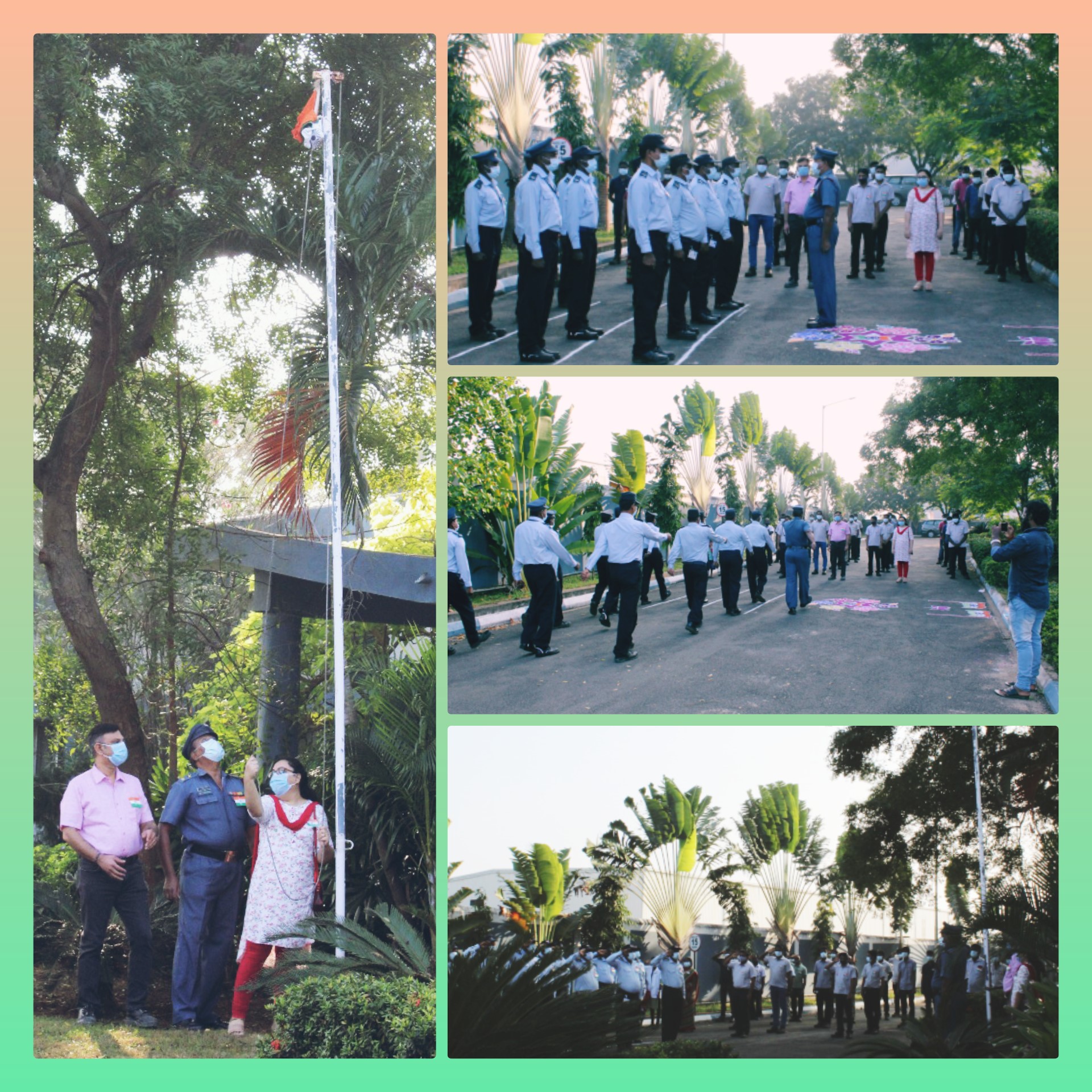 On 26 January 2021, our Tricolour Indian Flag was unfurled by Mrs Ranjani Sandeep at the Tempel Chennai facility. The flag hoisting ceremony was followed by a Parade marking the 72nd Republic Day Celebration.
The parade had 11 contingents and a retired Army officer who headed and commanded the flag Hoisting. The contingent paraded in March past saluted the Dias and marched back to their hollow square formation.
As a mark of respect, all the participants proudly wore the tricolour flag and saluted in attention position as the flag went up the pole and swirled open.
Jai Hind! Vande Mataram.
#TEMPEL_Precision #tempel #tempelIndia #Republicday #Indianflaghoist #Indianflag #Tempelchennai #Tempelprecision