Road Surveillance Camera for Public Safety - Community Welfare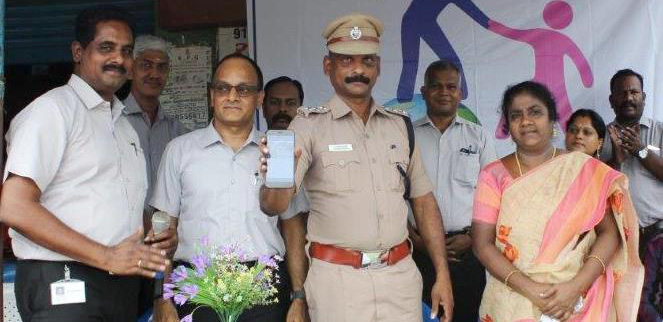 As a community welfare initiative, Tempel installed three Surveillance Cameras at the Gudapakkam Highway junction. These cameras were inaugurated by Mr. Gangadharan, Deputy Superintendent of Police, Tiruvallur Sub Division on 28th June 2019 in the presence of our Managing Director Mr. Sethu Madhavan and other Tempel employees, local panchayat leaders and the public. The cameras have a wireless monitoring system which can be viewed from anywhere through mobile or laptop.
This initiative will help in preventing crimes and will be a great help for police to detect criminals post crimes. The 24 hours UPS power backed up video recording will help to trace any accident or identify theft etc., During the inauguration, Mr. Gangadharan thanked our Tempel management for their various community Welfare activities in and around the village. The cameras act as a third eye in surveillance. He also underlined the importance of wearing helmet while riding two wheelers and seatbelt while driving cars.