Tempel Acquires Electrical Steel Lamination Facility in Nagold, Germany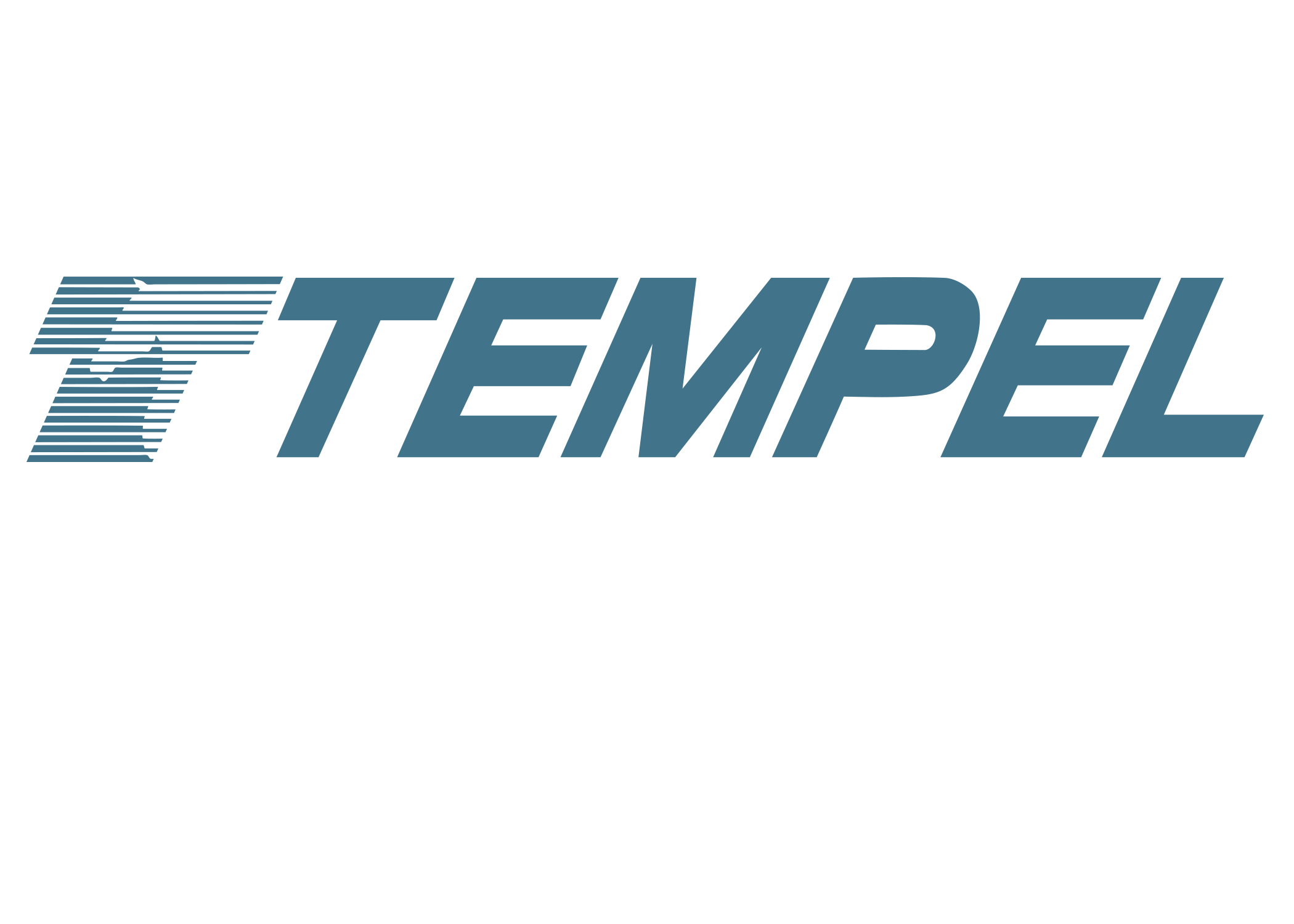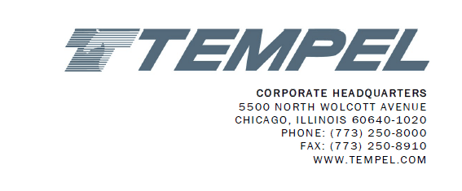 November 17th, 2023
Tempel Steel has acquired Voestalpine's lamination stamping facility in Nagold, Germany. The move will help Tempel enhance its manufacturing capabilities, expand product offerings and strengthen its position in the market.

The 60,000 square foot operation has more than 130 employees and uses a patented technology called compacore®, a production process using inline stamping and hot stacking to create superior electro-magnetic properties in laminated steel.

The facility also has potential for expansion; enabling Tempel to bring its highly engineered, precision-stamped, electrical steel lamination manufacturing techniques to Europe.

"Acquiring the Nagold facility enables Tempel to establish a footprint in Europe and capitalize on the growing EV and industrial motor markets in that region," said Cliff Nastas, president of Tempel. "We are excited about what this acquisition brings in terms of location, capacity and technology and our ability to better service our customers."