Tempel gives back to local community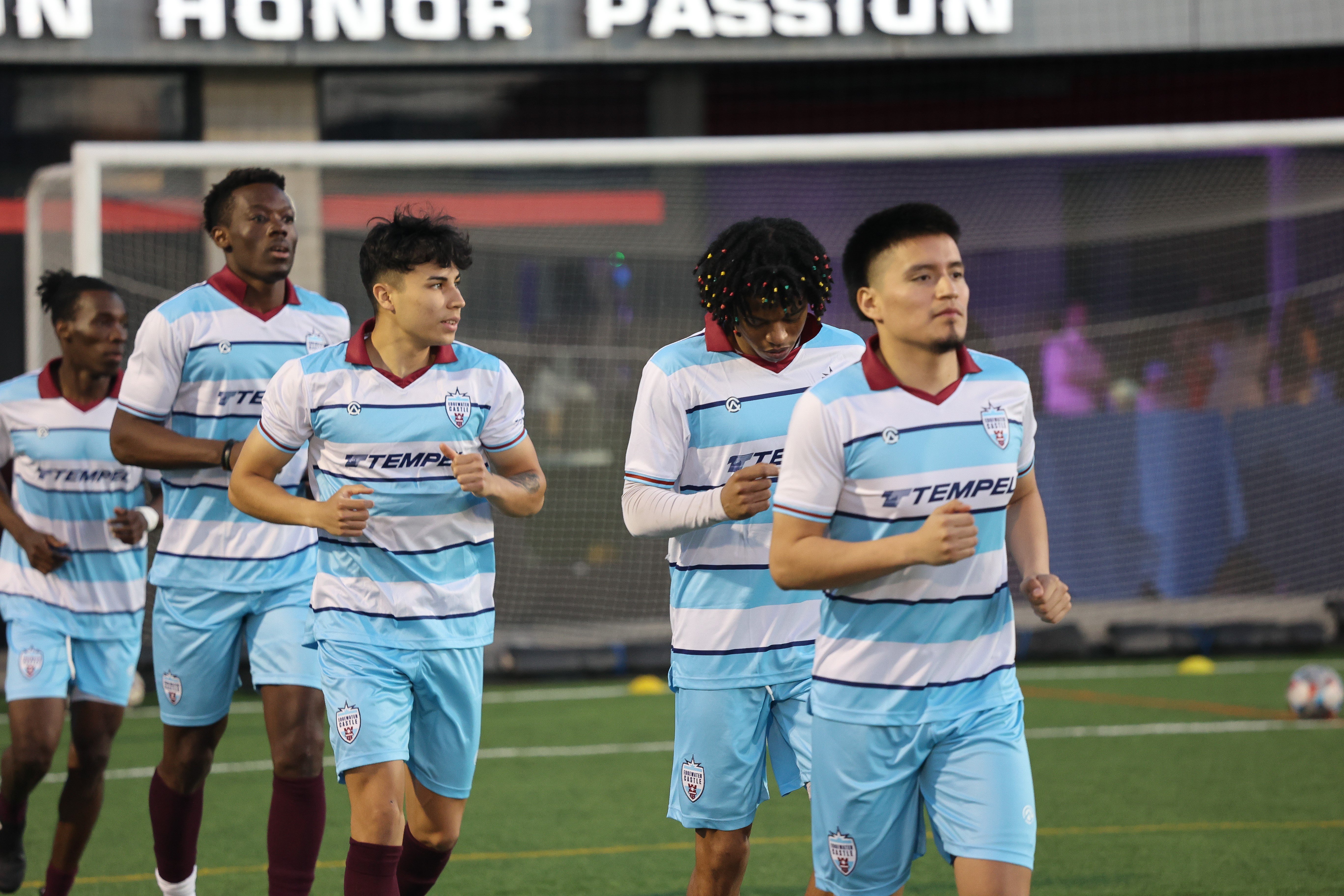 Chicago, May 31st, 2022 — Tempel is proud to announce its new commitment to be the primary sponsor of local semi-professional soccer club Edgewater Castle FC. ECFC is a non-profit club that provides low-income, immigrant, and refugee communities of North Chicago with a high-quality, highly organized, and uniquely accessible soccer club experience. Tempel has a long history of giving back to the local community in Chicago and sees this as an excellent opportunity to keep supporting worthwhile community agendas within the home and work environments.
"As we continue to grow in 2022 and beyond, we at ECFC look forward to further developing our relationship with Tempel Steel to continue providing resources to underserved communities both on and off the field. With Tempel Steel's support, the foundation and future of our club are now solid and more sustainable. We couldn't be more excited for what's still to come. Go, Rooks!" – Andrew Swanson, General Manager for Edgewater Castle FC
The season kicked off with a home game three weeks ago and will last through the next couple of months. You can find the full schedule of games here.
As a company, we believe in the opportunity such sponsorships represent. From socializing and spending time with family and friends to supporting great talent among the underprivileged people in the community, Tempel is setting a high bar for social entrepreneurship.
With over 70 years of experience, Tempel delivers precision manufacturing, material sourcing, metallurgical analysis, engineering, tooling, prototyping, product design, and value-added capabilities to its valued customers via its global manufacturing footprint. Tempel is a part of Worthington Industries. Worthington is North America's premier value-added steel processor and producer of laser welded solutions and electrical steel laminations that provide light weighting, safety critical and emission reducing components to the mobility market.