Visit Our Booth D22B at CWIEME Shanghai 2019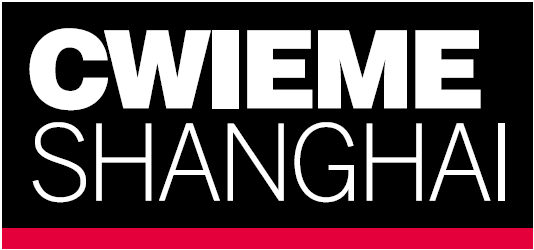 Visit us at booth D22B at CWIEME Shanghai scheduled for March 26-28, 2019. At the booth you can meet our team of experts, tell us your toughest lamination challenges and discuss solutions with us. You will also learn more about our electric vehicle and hybrid capabilities, especially our new Automotive Focus Factory recently opened on the Tempel Changzhou campus.

CWIEME SHANGHAI is Asia-Pacific's professional event dedicated to Coil Winding, Electric Motor and Transformer Manufacturing Exhibition. Located in SWEECC, CWIEME Shanghai provides a platform for coil winding, electric motor and transformer suppliers to showcase their products to a high-profile audience, to keep on top of emerging trends, industry developments, and to help build long term, sustainable business relationships.

For free entry to the show, click here.